*** In this The Sports Hunt article you will be able to know all the details of the duel between Newcastle vs. Fulham, for matchday 20 of the Premier League. In addition, you will know how they get to this match and three forecasts to be in the play
Newcastle and Fulham will face each other at St James' Park for matchday 20 of the Premier League. Two teams that fight in the top positions of the table and that they are barely separated by 4 points, despite the fact that the visit has one more game.
The magpies are in fourth place with 35 points thanks to 9 wins, 8 draws and 1 loss. They have 14 dates without losing, since the last time was on August 31 against against Liverpool 2-1. They come from a 0-0 draw against Arsenal in their last league game.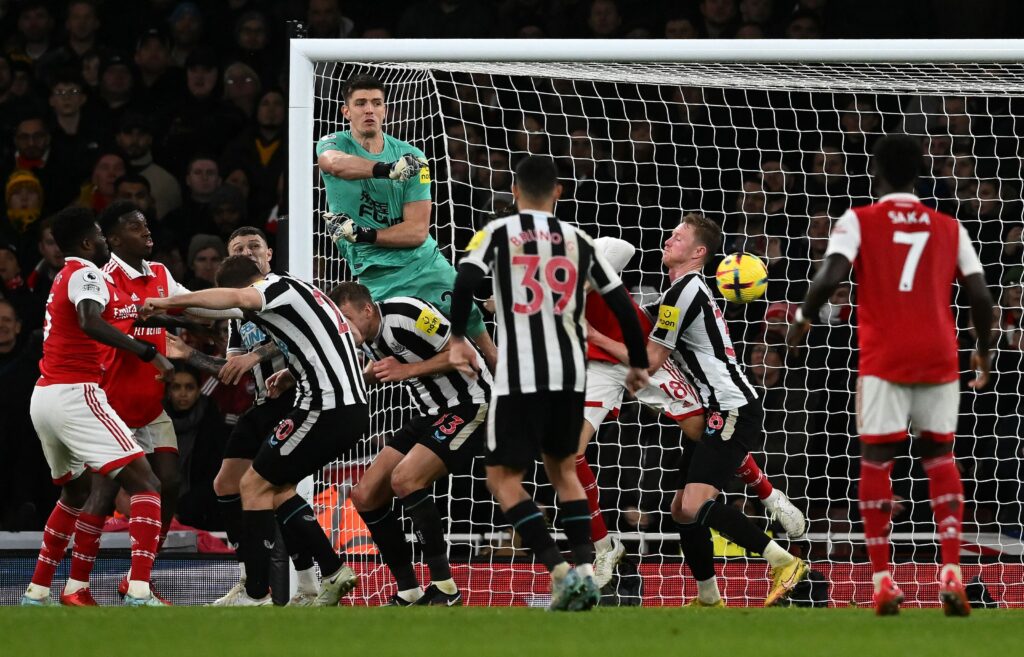 The Londoners are in sixth position with 31 units thanks to 9 wins, 4 draws and 6 falls. They have won all their matches since they returned to action after the World Cup. They come from beating Chelsea 2-1 the previous day. Willian and Vinicius scored for the whites.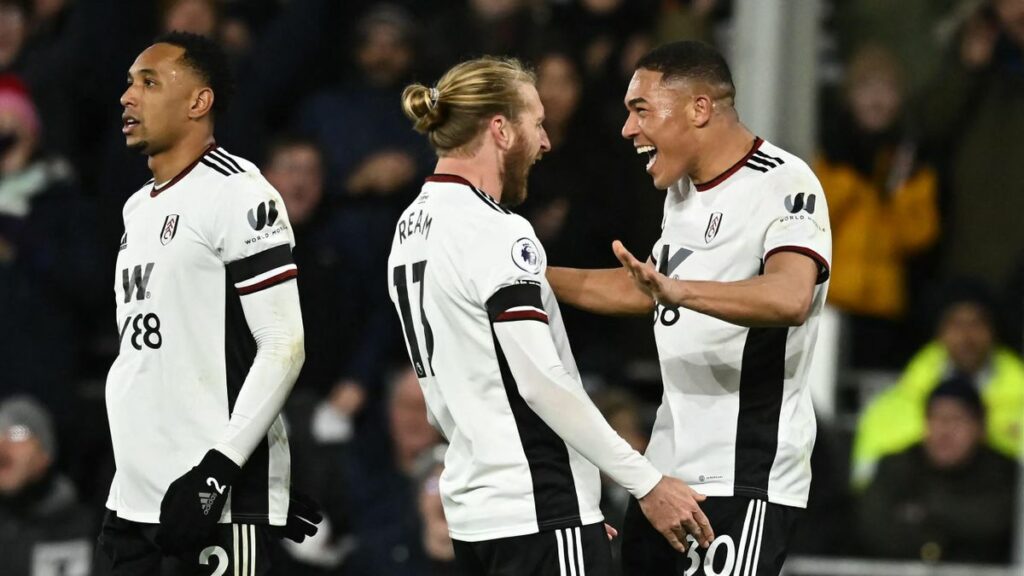 Stay in this The Sports Hunt article so you are up to date on the duel between Newcastle and Fulham.
3 Forecasts: Newcastle vs. fulham
Win Newcastle
Eddie Howe's team is having an excellent season. It is the best position he has had in a Premier since fifth place obtained in the 2011-12 season. He hasn't lost in 14 games and his confidence is sky high. Also, he has 5 duels without losing against Fulham, with 3 wins and 2 draws.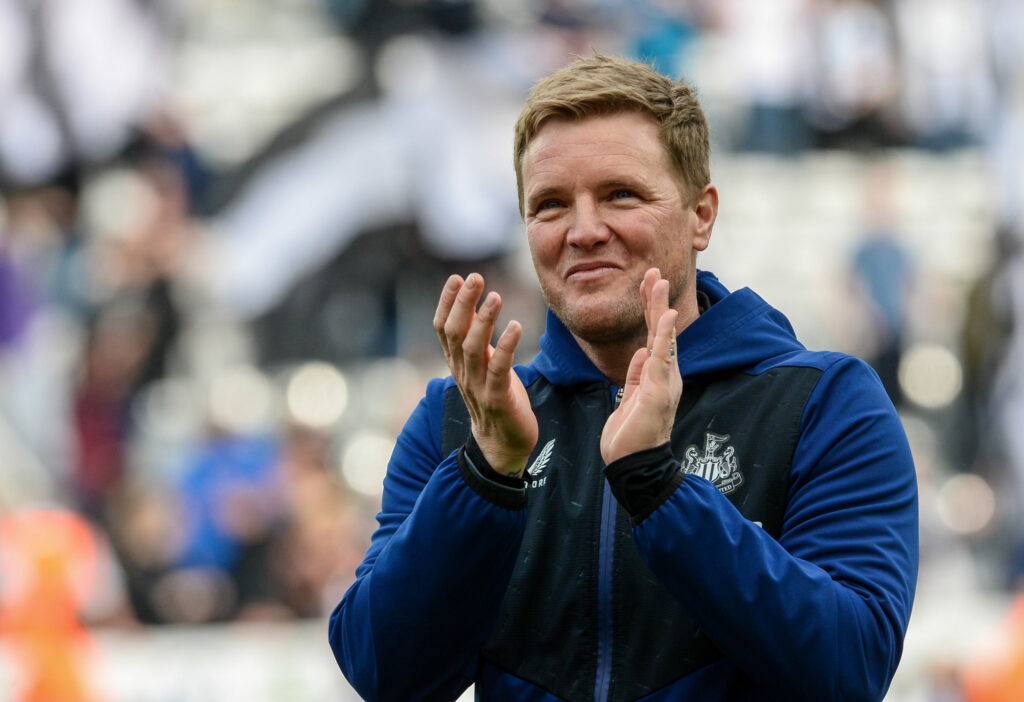 If they win and Arsenal stumble, they are in contention for the title. He has an established eleven and has had no problem adapting to the different ways of playing that rivals have.
Will score more than 2.5 goals in total
They are two scoring teams. Both they have scored 32, but Fulham have one more game. Therefore, they have averages of 1.8 and 1.7 goals per game, respectively. Sixth and seventh place.
They also have two scorers like Almiron and Mitrovic, which can add to the number of goals scored in the duel. The Serb is in fourth place in the table of top scorers with 11 scored.
On the other hand, the Cottagers concede a lot of goals, with 28 goals against in 19 games. Compared to Newcastle, who is the best defense in the league with 11 received.
Miguel Almirón will score at least one goal
The Paraguayan is experiencing his best goalscoring season since he arrived in Europe. Add 9 goals scored and 1 assist in Premier. His best month was October, when he scored 6 goals in 6 games.
He has 15 opportunities created, 7 clearances and 4 interceptions.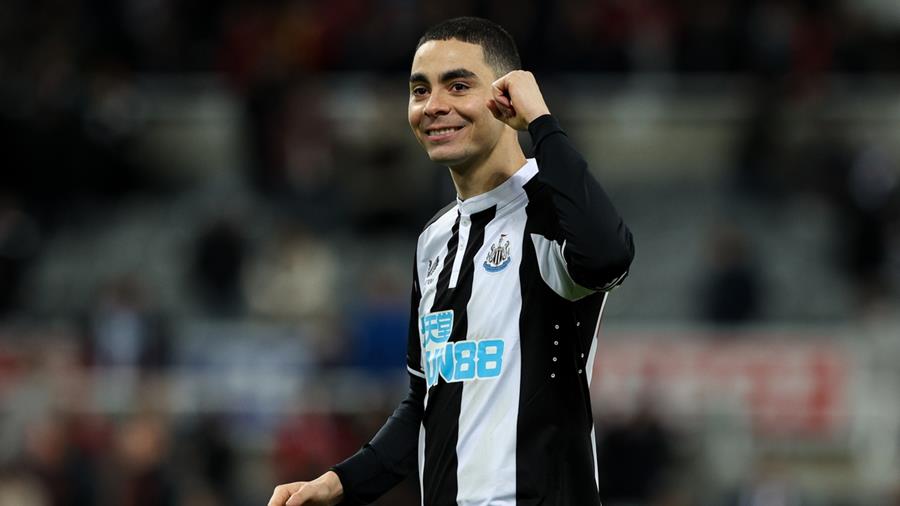 latest results
There is a lot of parity in the duels. They have 6 wins for each side and 3 draws in the last 15 meetings between the two.
The last time they met, Newcastle won 4-1. callum wilson, Almirón twice and Longstaff They were in charge of scoring for the magpies. Bobby Reid discounted for the whites.
The last 3 results have been the following:
Fulham 1-4 Newcastle. October 1 of last year, day 9.
Fulham 0-2 Newcastle. May 23, 2021, day 38.
Newcastle 1-1 Fulham. December 19, 2020, day 14.
Latest news Newcastle vs. fulham
Fabian Schär was included in the team of the week on January 11:
Newcastle's Twitter account uploaded a memory from 2011, when they beat Fulham 2-1 with a brace from Leon Best:
For its part, Fulham published an interesting piece of information. A feat that he had not achieved for 57 years:
His coach Marco Silva lives football with intensity: