There are several former professional players who find themselves in large economic difficulties after retirement. We are not only talking about those athletes who squander their wealth with an over-the-top life, but also about basketball players who find themselves destitute once they reach old age.
The ABA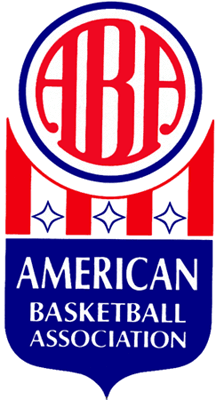 It is the case of so many former ABA players, the league that rivaled the NBA in the 1960s and 1970s for basketball hegemony in the United States.
When the NBA incorporated the ABA in 1976 only four franchises were saved, namely the New York Nets (now Brooklyn) Denver Nuggets, Indiana Pacers and San Antonio Spurs. Many players remained cut off, forced to seek refuge in the minor leagues or change jobs. Others perhaps played in the NBA for only a season or two. This detail is important because those who played less than three years in the world's top league were not eligible for a pension.
READ HERE HOW RETIREMENT WORKS IN NBA
Sam Smith
Therefore, there are several former players who are now elderly, between 70 and 80 years old, who do not have a pension or even health insurance. These would be well 138 former athletes who find themselves in great financial difficulties. Exemplifying this situation is the case of Sam Smith, NCAA champion with Kentucky and ABA champion with Utah, whose story was also told by FanPage. Smith a few years ago did not even have money for the gasoline needed to travel to his former university to celebrate 50 years since that success, and on that occasion he was helped by the Dropping Dimes Foundation, an association that tries to assist former ABA players who are now elderly. Smith passed away a few weeks ago, and fortunately for him, he had worked after retirement as a janitor at the Ford plant in Indianapolis, thus managing to reach retirement and, more importantly, secure insurance. Shortly before he passed away, he wanted to make himself photograph in the hospital bed with the ABA's historic red, blue, and white ball, in a shot that has begun to stir some consciences.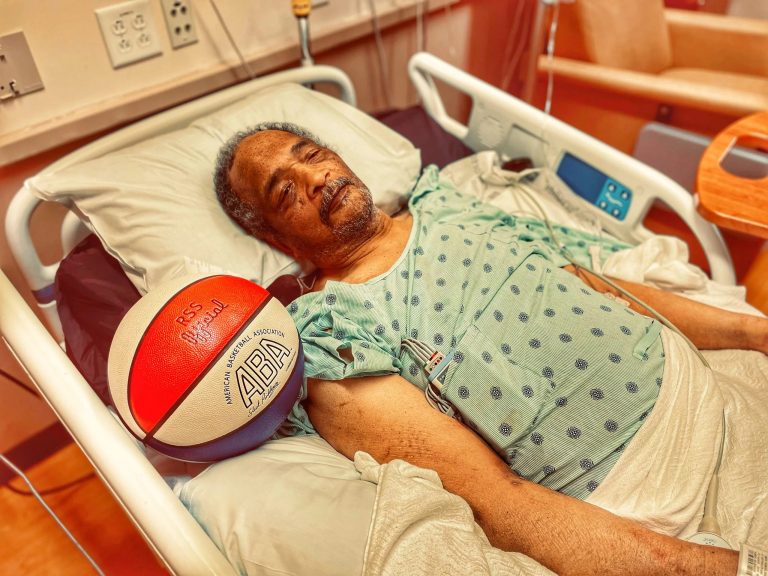 Negotiations with the NBA
Smith, in fact, is one of the luckiest, having found another decent job after retirement. So many of his former teammates currently live on the streets and have no income. Scott Tarter, founder of Dropping Dimes, personally took the photo and has been conducting negotiations with the NBA for years so that former ABA players could also have a pension that would guarantee them a peaceful old age. Discussions on the matter are still ongoing but no conclusion has been reached, as a spokesman for the NBA, Tim Frank, pointed out. At the moment, however, the problem continues to exist, and so many people, despite top-level careers, find themselves in the middle of the road.