The Los Angeles Lakers fan named Anthony, who attended the game against the Houston Rockets, will have something to remember for the rest of his life. Anthony had an opportunity to win $55,000 by making a half-court shot, but he left the court due to injury.
No way this Lakers fan injured himself on the halfcourt shot 😭😭 pic.twitter.com/hhWz6Wxy8y

– KingCharge (@KingCharge) November 20, 2023
Immediately after the attempt, Anthony started limping, then grabbed his back and finally fell to the ground holding his left calf.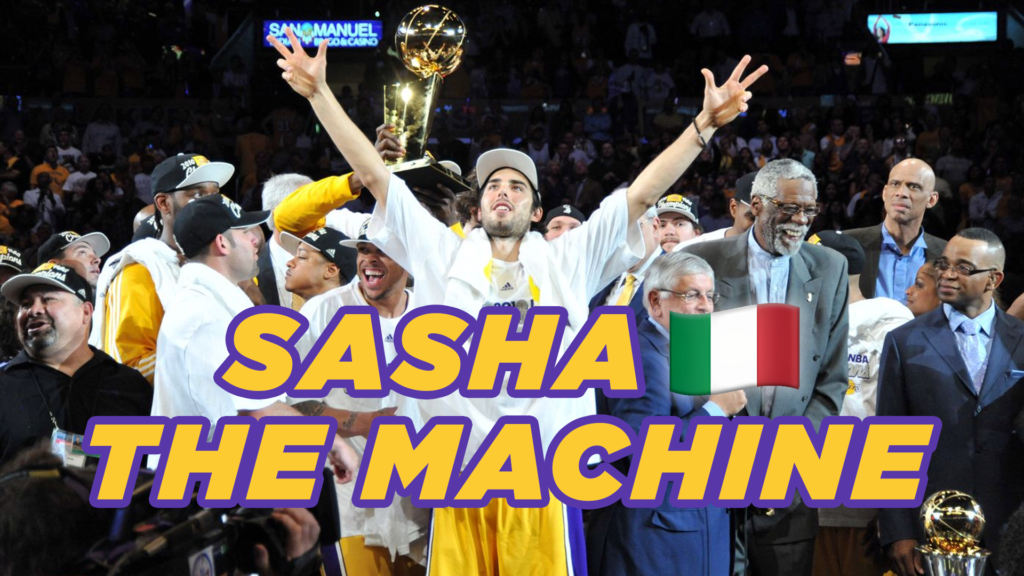 The fan got up with the help of the speaker and was given the opportunity to attempt the three-pointer. However, it appeared that he was not in sufficient condition to make another shot.
It is very funny that the fan's name is Anthony, exactly like Davis, a Los Angeles Lakers phenom who has suffered from several physical problems over the past few seasons since winning the NBA title in 2020.
We naturally wish the Lakers fan the best of luck in returning this to watch the Los Angeles franchise and perhaps trying again to win this large sum of money.
.entry-footer –>