LeBron James delivered another stellar performance Sunday night for the Los Angeles Lakers, leading his team to a 105-104 victory at home against the Houston Rockets. The four-time league Most Valuable Player even surpassed a legend on the all-time NBA steals list. With three steals against the Rockets, LeBron James overtook former Portland Trail Blazers star Clyde Drexler in eighth place in the rankings, and moved just four spots ahead of former Bulls star Michael Jordan.
Congrats to @KingJames of the @Lakers for moving to 8th all-time in steals! pic.twitter.com/yXIiucQ1pX

– NBA (@NBA) November 20, 2023
James started the game with the Rockets with 2,205 career steals.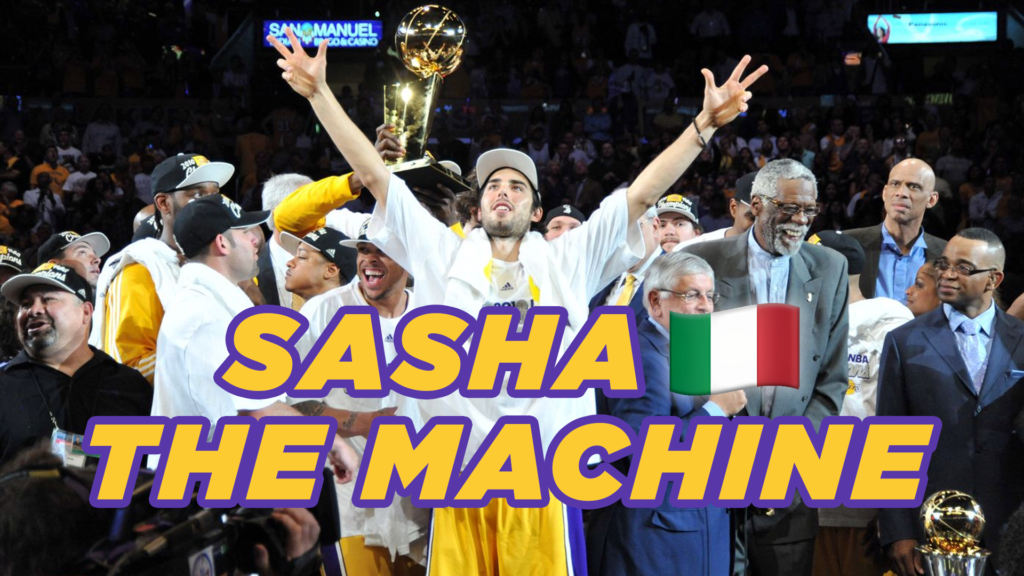 Next on LeBron James' list is Michael Jordan's former Chicago Bulls teammate and basketball Hall of Famer, Scottie Pippen, who is still ahead of the Lakers superstar by 99 steals. If James were to surpass Pippen, he would probably do so no earlier than next season. James has not had a 100-steal season since 2017-2018. In the 2022-23 NBA season, James collected 50 steals in 50 games.
Let's see if he will succeed in this feat or have to finish behind MJ in this special ranking.
.entry-footer –>