The engines are warming up for what will be a very eventful free agency. Getting ahead of everyone were the San Antonio Spurs and the Atlanta Hawks., who finalized a trade earlier in the day yesterday.
The Hawks are sending three first-round picks and a future pick swap to the Spurs to pair Murray with All-NBA guard Trae Young, sources tell ESPN. https://t.co/rxHtyr63jl

– Adrian Wojnarowski (@wojespn) June 29, 2022
The first reaction for those who read the trade was (rightly) to assess the price paid for Murray as exorbitant. However steadily growing, the former Spurs player cannot really be worth 3 first-round picks. What NBA franchise is willing to give up so many firsts and a swap for any one player?
Atlanta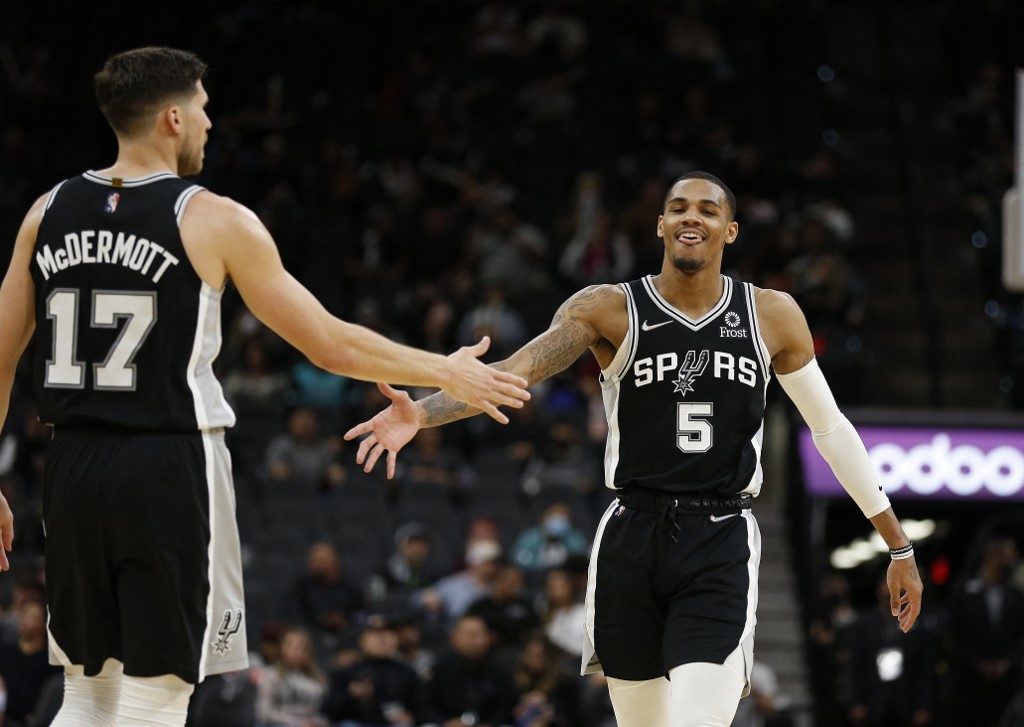 On the other hand, it is necessary to do a deeper analysis than one might instinctively think when reading about this Twitter exchange. The Hawks are what one would call a "small market". Try to remember the last good free agent who chose to move to Atlanta.
Capela and Bogdanovic, the rest of the team respects a green line sought by several franchises. Starting with this not unimportant aspect and adding the low interest that moving to Georgia may generate, here partially explains the origins of the Hawks' choice to bet on Murray.
Coach McMillan's team is coming off a below-expectation season and will aim as early as next season to revive itself. Many of the difficulties encountered this year can be traced to the almost total absence of a ball-handler reliable secondary, capable not only of shutting down Young but also able to let him play away the ball. Murray fits this profile perfectly, and his 21-point, 8-rebound, 9-assist season average can only vouch for him in quality.
Technical fit is possible, and there is no evidence to suggest a failure foretold, in this respect. All the more so on the defensive end, the graft of the former Spurs is essential to lighten the load on the outside (and on Young himself). The Hawks have spent a lot, perhaps too much, but in these contexts, with secondary if not tertiary markets, it cyclically happens that they have to force their hand to secure some degree of competitiveness.
Having said that, if need be, management could go to market strong with a young, relatively expensive roster full of assets: should not face much difficulty in getting rid of its players if in a couple of years it opts for a new rebuilding, with the obvious handicap of having 3 fewer choices.
San Antonio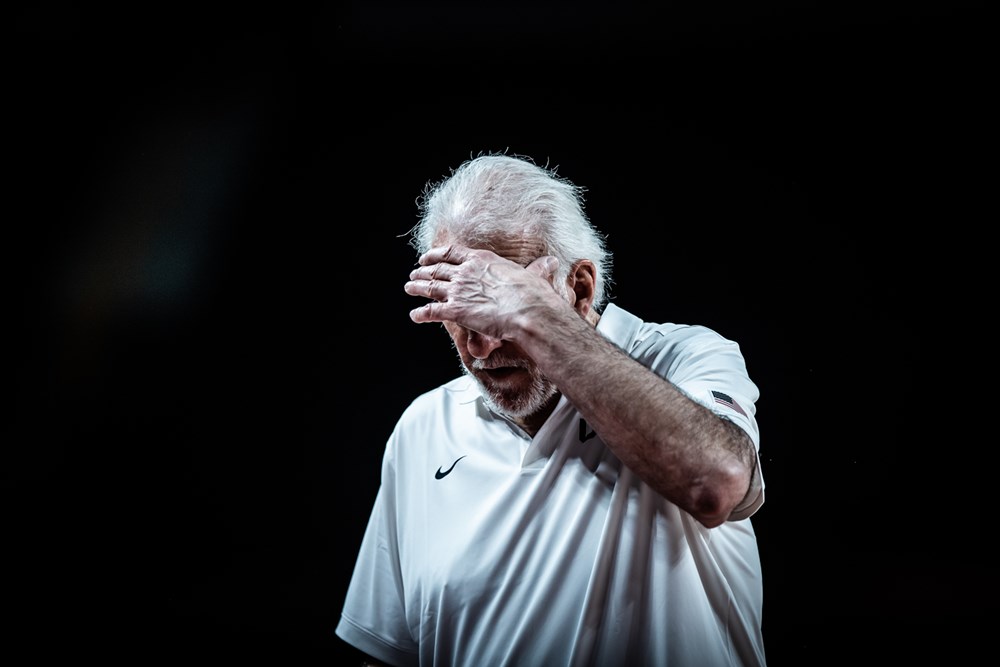 Then in all of this there are the San Antonio Spurs, who according to major rumors in recent hours may try to go two ways. On the plate here is the hypothesis rebuilding after three seasons in which Popovich's team flirted with the Playoffs. The Spurs are missing something, and it was noticed that the potential growth of this group was definitely limited: hence the willingness to give up the team's most important player.
In return came 3 first-round picks and a swap: all assets first-rate for an eventual assault on a few players, as crucial for those who decide to rebuild a franchise by going through the draft.
The options San Antonio can explore are two and totally different from each other. The name that has been circulating overwhelmingly since yesterday is that of DeAndre Ayton. Broken up with the Suns, Ayton almost certainly will not remain in Arizona for next season: whether it is a sign&trade or as a free agent, with the salary space freed up by Murray's departure and the buyout with Gallinari coming up, San Antonio is among the leading suitors.
The alternative, perhaps more concrete following the Spurs philosophy, is the willingness to target the 2023 Draft. For the past year more than any other, the name of Victor Wembanyama thinking about next year, but it would be a gamble: it is well known how complicated it is to secure the first overall pick in a draft because it does not depend solely on the "capabilities" (or lack thereof in this case) of a franchise.
True, the Spurs dynasty, born from the ashes of a disastrous season (1996/97, 20-62 final record), most likely would not have existed without the 1997 first-round pick.