I Miami Heat count 17 players on the roster, including two two-way contracts. None of them are sure to play against the San Antonio Spurs. In fact, Miami has placed all 17 players on theinjury report, the injured list, with varying degrees of likelihood of taking the field. They range from the three who will definitely not play, Gabe Vincent, Omer Yurtseven, Jamaal Cain and Dominick Barlow, to those who are simply "probable" as Jimmy Butler and Victor Oladipo.
A situation that is more unique than rare, although eventually the Heat are expected to be able to put together at least a dozen available players.
As pointed out by many, it would seem more a provocation by Spoelstra and Pat Riley toward the NBA itself. In fact, the league in the hours before the release of the injury report had also fined Miami $25,000, as it had previously fined Brooklyn, for misreporting injuries. In this case, Miami listed as "injury management" Butler and Oladipo, both "probable" as stated.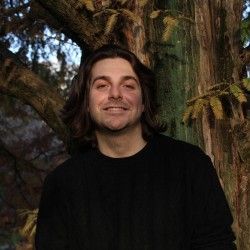 Latest posts by Francesco Manzi
(see all)