Paolo Banchero landed a few hours ago in Italy to be present on June 14 at Sky's event celebrating 20 years in our country. Before moving to Rogoredo, the Orlando Magic phenom and Rookie of the Year 2023, Paolo Banchero, decided to drop by "his" Liguria, the home region of his great-grandparents, who moved to Seattle in the early 20th century in search of fortune.
Of course, he could not fail to pass by beautiful Portofino, one of the beloved and desired places for Americans who come to our country on vacation. Also with him was Donnie McGrath, former point guard for Cantù, Virtus Bologna and Varese among many others.
Here some stories of Paolo Banchero as he enjoys these days at the Ligurian Sea: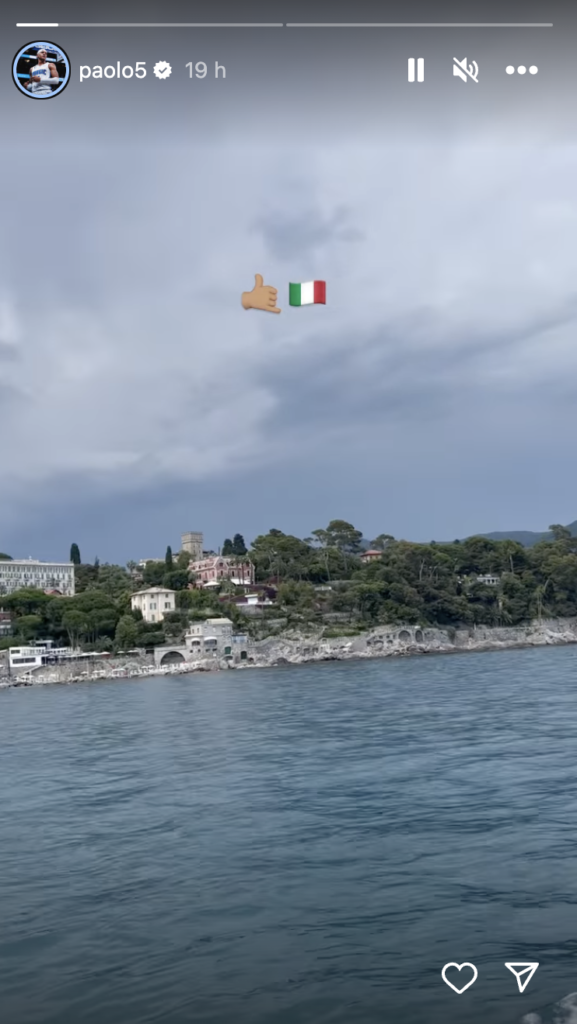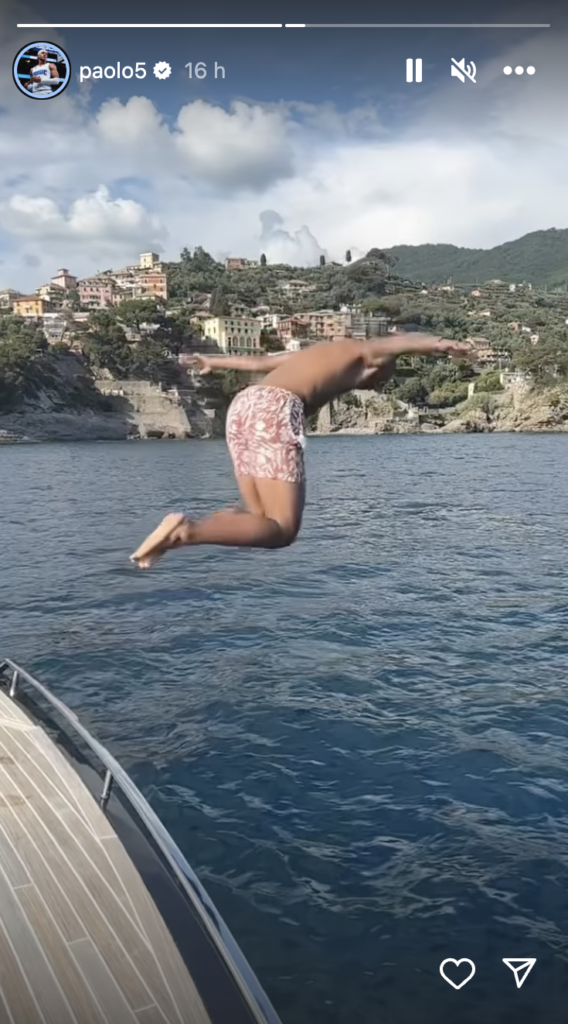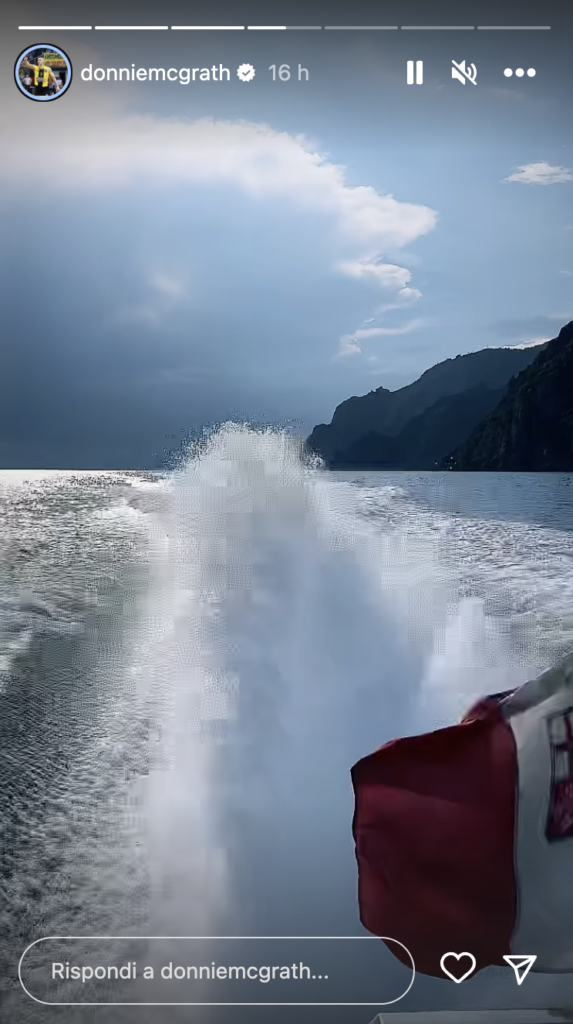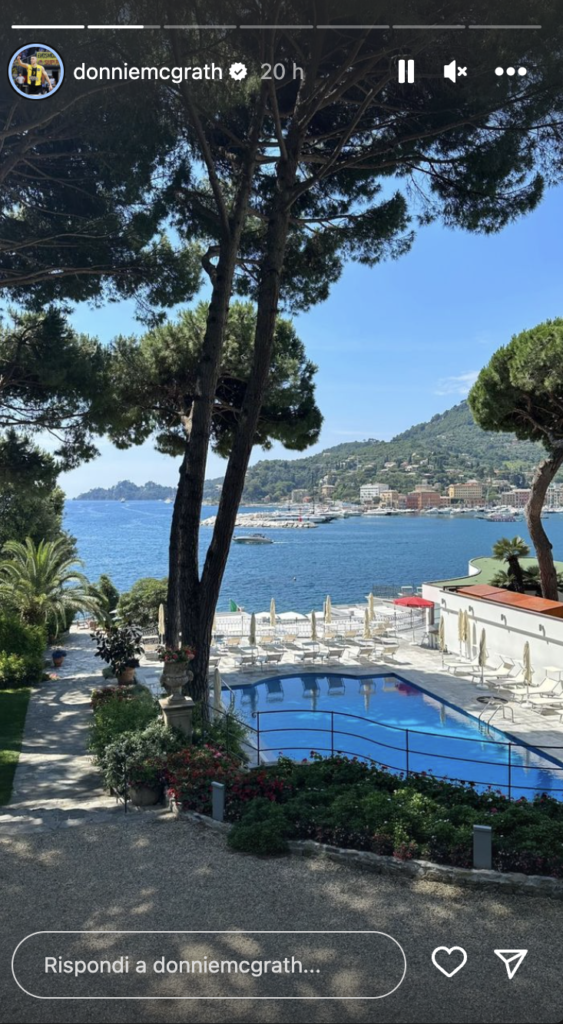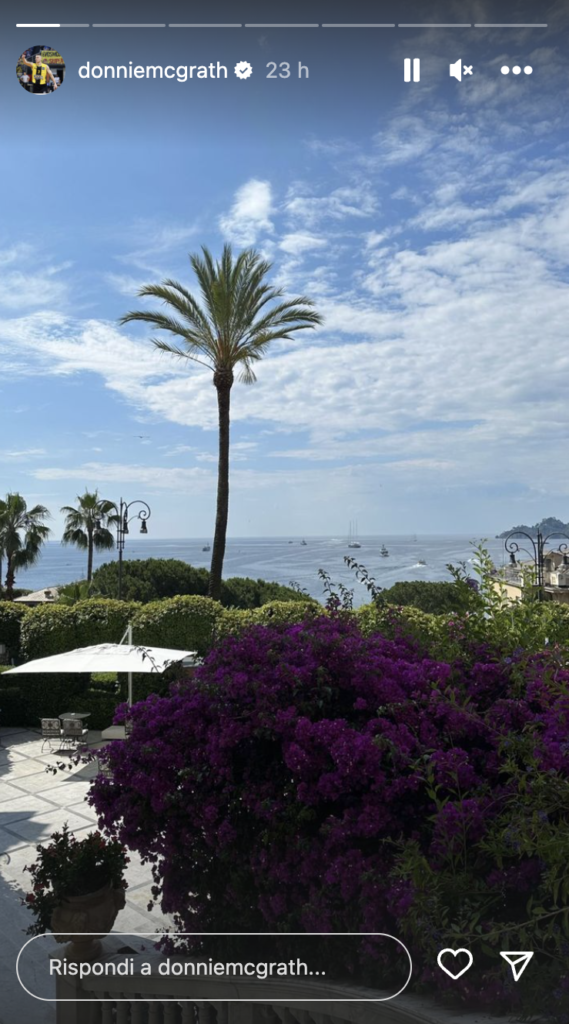 Who knows if this meeting with Liguria will change Paolo Banchero's mind and he will decide to espouse the cause of Italbasket, abandoning the dream of playing with Team USA.
Much will also depend on the affection of the Italian public these days, which we are sure will shower him with attention and do everything to convince him. It would really be a dream to see Banchero wearing the jersey of our national team at the World Cup.
.entry-footer –>