The Atlanta Hawks are down 3-1 in the series against Boston, one step away from elimination, and in Game-5 they won't even have access to Dejounte Murray. The point guard was just suspended for one game by the NBA for Pushing one of the referees at the end of Game 4..
Dejounte Murray bumps referee at the end of the Atlanta Hawks Boston Celtics playoff game 4 #nba pic.twitter.com/Km0DFU1gSM

– mcbuckets (@creatorjordan23) April 24, 2023
Murray is the second suspended player in this first round of the Playoffs, filled with nervousness. It will be even harder for Atlanta to survive against the Celtics, as so far the former Spurs man was scoring 25.3 points average in the series.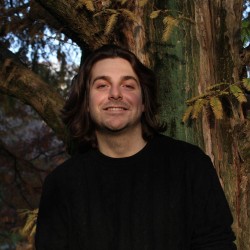 Latest posts by Francesco Manzi
(see all)