A few weeks ago it was back to talk about LaMarcus Aldridge for one last attempt to find a team in the NBA, specifically the Dallas Mavericks. Then nothing came of it, and the veteran, who will turn 38 in July, in recent hours officially announced his retirement.
Aldridge joked that he had already retired once, in April 2021 due to heart problems, only to return to the court the following fall. In his career, L-Train was among the best players ever of the Portland Trail Blazers, where he stayed from 2006 to 2015 with 5 consecutive seasons above 21 points average. Then 6 more seasons at the San Antonio Spurs, but without ever crowning his career with an NBA title. Ring sought in the last two years at the Brooklyn Nets after the formation of the Durant-Irving-Harden trio. There was little room for Aldridge under Steve Nash, however, and the Nets ultimately did not confirm him last summer.
In 15 years in the NBA, Aldridge has been. 7-time all-star, 2 times in the second best All-NBA quintet and 3 times in the third.
In the words of TB12, you only get one big, emotional retirement…so, on that note…I'm thankful for all the memories, family and friends I made throughout my career. It was one hell of a ride and I enjoyed every min! 12

– LaMarcus Aldridge (@aldridge_12) March 31, 2023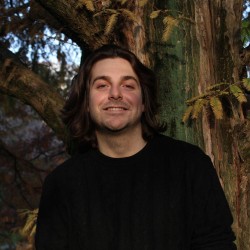 Latest posts by Francesco Manzi
(see all)