Jason Kidd had hinted before the game against Chicago that the decision to bench Luka Doncic after the first quarter and not to field players like Irving, Wood and Hardaway Jr in a decisive game for Play-in qualification came from above. The coach basically accepted it and after the game, lost as expected, tried to justify the decision.
"Getting eliminated from the post-season is not something we wanted. We have to work in the summer, but also understand that these things can happen. It was not our season, we must learn from mistakes and improve." Kidd said at a press conference.
Dallas, if it also loses the last game against the Spurs, will end the season with a negative 38-44 record. As against the Bulls, all of the Mavericks' key players will not be there tomorrow. Part of them in fact will probably not even be in Dallas again next year, which was confirmed by Kidd himself. "A lot of them won't be here anymore next season, there will be a lot of new faces." stated the coach. The question arises, however: will he still be on the Mavs' bench?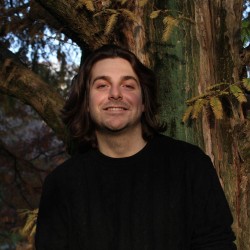 Latest posts by Francesco Manzi
(see all)