Let's start by saying that the first game of Victor Wembanyama in NBA Summer League could certainly have gone better. The French talent, billed as one of the best prospects in league history, showed up scoring only 9 points against the Charlotte Hornets of second overall call-up Brandon Miller. In a sold-out arena just for him, Wemby finished to the tune of 9 points, 8 rebounds, 3 assists and no less than 5 steals, but shooting an unenviable 2/13 from the field and 1/6 from three-point range.
In short, shooting percentages were the most negative thing of the night for Wemby, and those expecting an offensively dominant first game were disappointed. Defensively, however, with the exception of a dunk caught in the head at the hands of Kai Jones, the Frenchman has already made a difference.
On the other side Miller, who had started as poorly as Wembanyama in the first two Summer League games, finished the match with a double-double of 16 points and 11 rebounds, but also shooting an unenviable 5/15 from the field.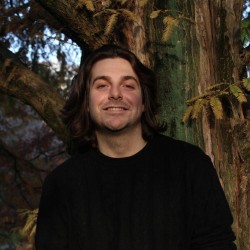 Latest posts by Francesco Manzi
(see all)