During Game 4, during one of the many breaks in the game, the Miami Heat Have set up what was supposed to be an amusing skit between their mascot and Conor McGregor, a former MMA champion who was in the audience.
In the Heat's plans was a mock fight between McGregor and Burnie, the mascot, in which the former wrestler was supposed to pretend to hit the puppet. The problem is that instead the Irishman's punch, you can also see from the pictures, was quite powerful and well struck. To make matters worse, McGregor hit the mascot again while he was on the ground, before the mascot was dragged away to end the gag.
As reported by The Athletic, the man inside the costume of Burnie was taken to the Emergency Room, the arena infirmary, and was medicated. He was then able to return home and is now well, as written by ESPN.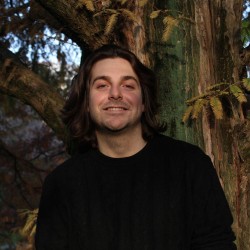 Latest posts by Francesco Manzi
(see all)