Finally Brittney Griner has returned to the parquet floor after a year of imprisonment in Russia due to tensions between Putin's regime and the United States. The American player, who was freed in recent months through a prisoner exchange, had recently declared that she will no longer go outside the U.S. and once again donned the jersey of the Phoenix Mercury, her only team in the WNBA so far.
Griner, 32, has made 18 points with 6 rebounds and 4 steals In the 94-71 loss to the Los Angeles Sparks. "I feel good, it was like the last time I played." commented the talented American player, who had not been on the court for 579 days in the WNBA. His had become more of a political case than a sports case; Griner had been forced to miss the entire 2022 season anyway due to incarceration, although the American basketball world had never failed to show its support.
On hand for his official return to the court were Billie Jean King, Magic Johnson, Pau Gasol, Byron Scott, and Darvin Ham, current Lakers coach, as well as Kamala Harris, U.S. Vice President.
Brittney Griner was a 2014 WNBA champion, two-time Defensive Player of the Year, two-time leading scorer, eight-time top stopper and eight-time All Star.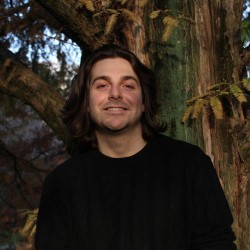 Latest posts by Francesco Manzi
(see all)