*** At The Sports Hunt we bring you three predictions that can be presented in the Leeds vs. Westham. Know the forecasts, news and more information about each team
Leeds host West Ham on the nineteenth day of the Premier League.
The team that will play at home comes to this match fourteenth in the standings. 16 points in 16 games. Of those contested duels he has 4 wins, 4 draws and 8 losses. In addition, he has a goalscoring record of 23.
The visit is seventeenth in the Premier with 14 points, three places below Leeds. He had 4 wins, 2 draws and 11 losses in 17 games. Regarding his aim in front of the goal, he only has 13 goals.
Regarding the closest past of each one…
Leeds comes from drawing 0-0 against Newcastle. Both in possession of the ball, corner kicks and shots, were surpassed. For this duel, Jesse Marsch will have to make some adjustments if he wants to add those three points.
On the other side are the Hammers. They arrive after losing 0-2 against Brentford. A match where they had possession of the ball, more corners and almost the same chances of shots on goal. They only lacked the most important thing: effectiveness.
With these data at hand, we bring you 3 match predictions. Keep reading!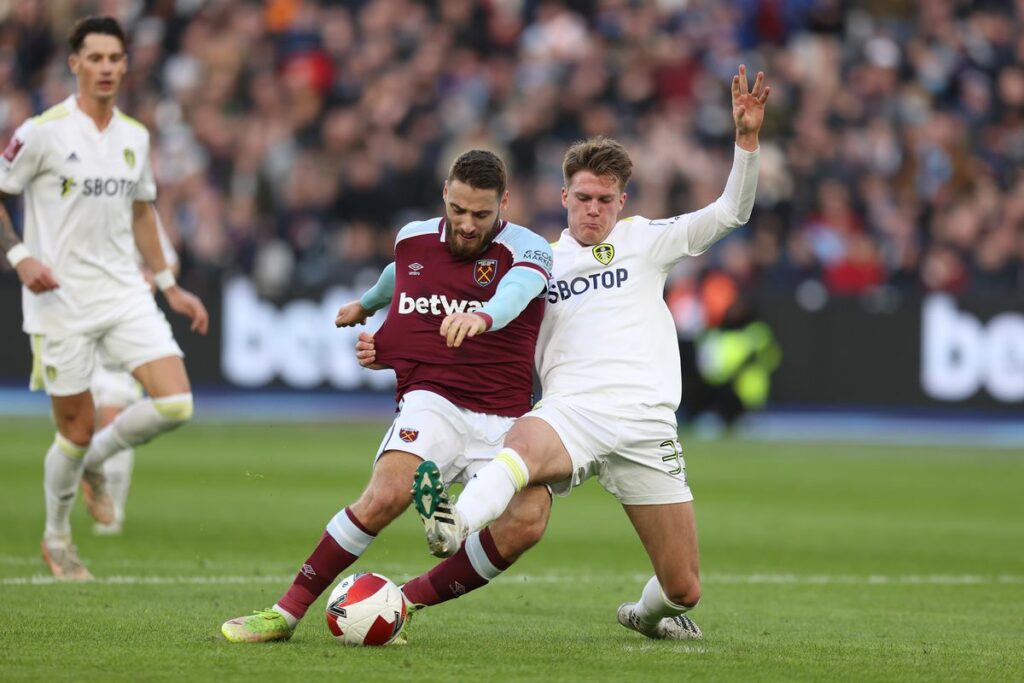 3 Leeds vs. Westham
Prediction 1: match with 2 goals
These teams are direct rivals in the Premier. 3 places difference and separated by only 2 points. There is a lot at stake, so both teams are expected to make the necessary adjustments to face the goal well and add units.
Every time Leeds faced West Ham there were plenty of goals. 2-3, 2-0, 1-2, 0-2. At least two goals have been conceded by these clubs, why wouldn't tomorrow's game continue with the same streak?
In addition, it is important to note that at least one goal per game is scored by both teams.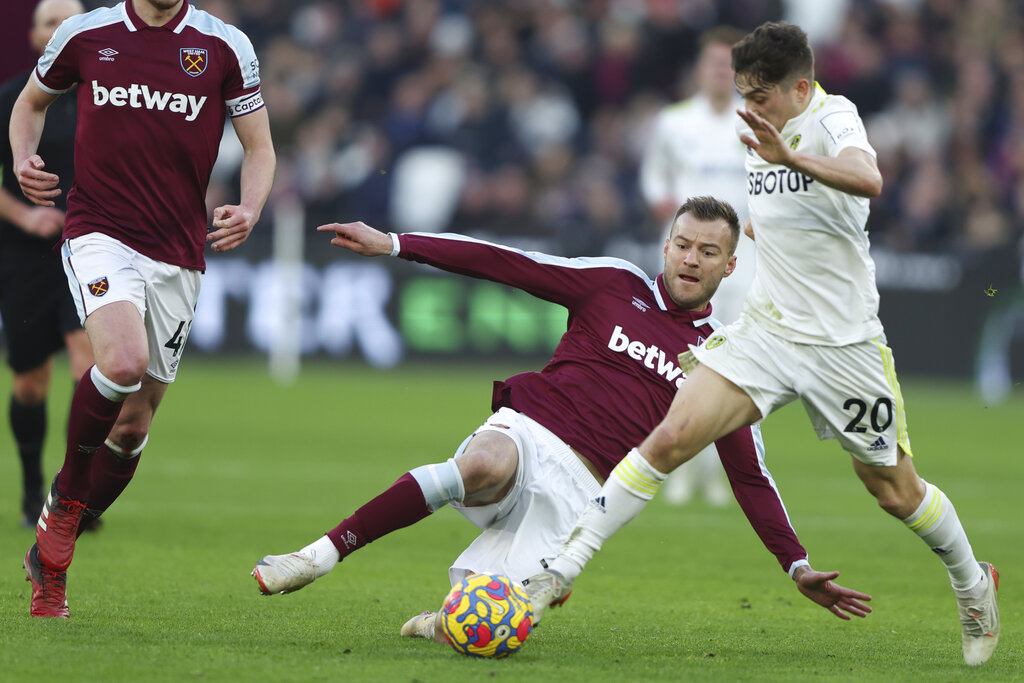 Pick 2: Leeds win
The winning streak this season is better than that of his opponent. Leeds doesn't dazzle, but it delivers.
In addition, the most recent game that he played in the Premier was won by Leeds. He took those 3 points with a 2-3 win against West Ham as a visitor. At home and with their people they will probably repeat or improve this result.
Pick 3: West Ham win
This team has a salvageable game development. On several occasions he creates opportunities to get ahead on the scoreboard. But he still lacks that plus to complete what he creates and that the result accompanies him.
david moyes you have to touch a few letters to get those three points. ANDn the previous game they lacked forcefulness, which they had 4 of the 5 times they faced Leeds.
Just because of this statistic it is believed that West Ham can take the victory. His game is good and his record against this club too.