***Manchester City vs. Tottenham recover date 7 of the Premier League. It will be an interesting match from the point of view of both coaches
Manchester City receives Tottenham at the Etihad for the recovery of date 7 of the Premier League. Both come from losing their respective derbies.
The citizens They come to this match with a bitter defeat against Manchester United 2×1 in the city derby. Jack Grealish's opening goal wasn't enough against the Ten Hag attack at Old Trafford.
With that defeat they were in second place with 39 units, product of 12 victories, three draws and three lost games. They have a goal differential of +28 for the 46 goals for and 18 against. Only Erling Haaland has 21 goals so far this season.
They were knocked out of the Carabao Cup at the hands of Southampton last week. The defeat against United means the second fall in two straight games.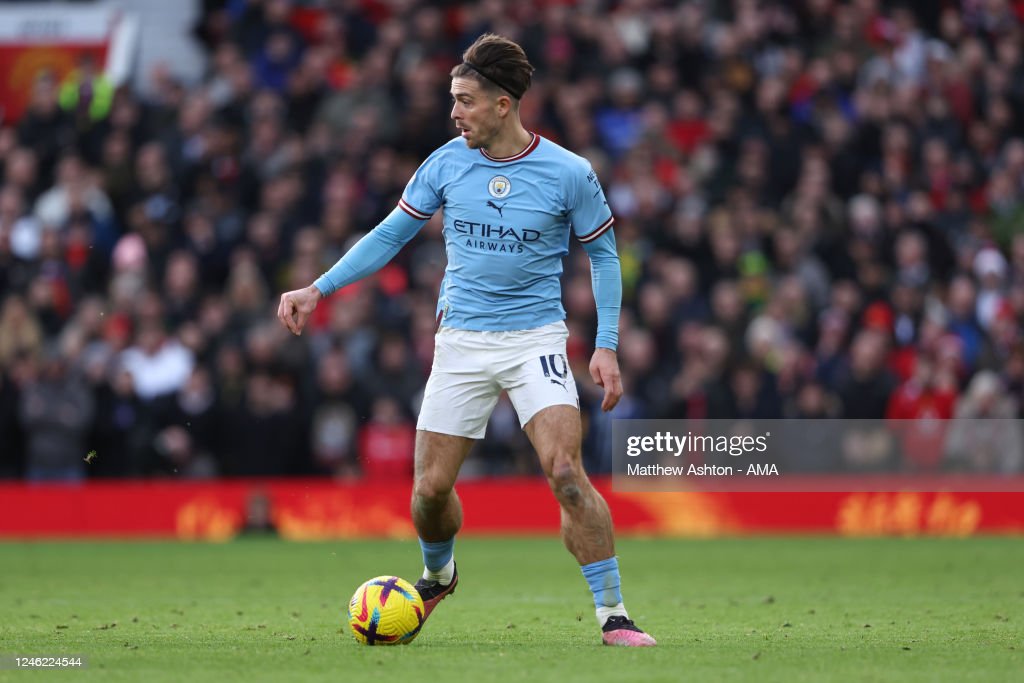 Tottenham lost at home in the North London derby against Arsenal 0-2. A blunder by Hugo Lloris at the start of the game and the lack of pressure in midfield took its toll on Antonio Conte's men.
With that defeat they ended a two game winning streak. In the last five games they have, in addition to the two wins, a draw and two losses.
They are in fifth place with 10 wins, three draws and six losses for a total of 33 points. They are ranked third in goals scored with 1.9 annotations per game.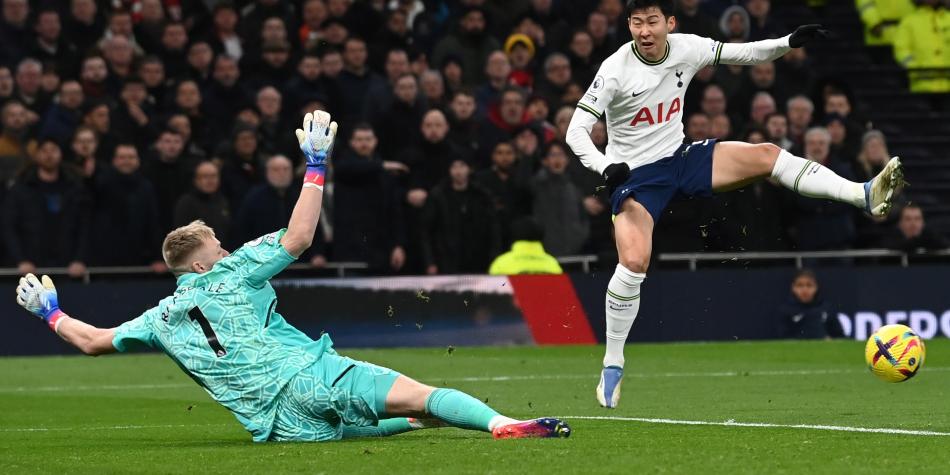 Leaves and absences
Manchester City has only two casualties, but they are quite sensitive to Guardiola's approach. Ruben Dias and John Stones they miss the game due to injury.
Tottenham does not have Lucas Moura in the call for an Achilles tendon injury. He was only able to play eight games this season.
Possible Lineups
Manchester City
Pep Guardiola is true to his style. He is a DT who changes his tactics very little with his players. He likes to play what he is always good at: short touch down low to generate pressure relief and have space to run.
Because, Ilkay Gundogan and Rodri They are two fundamental pieces in the team's output. Whenever they receive to attack, they find Kevin DeBruyne no marks.
The back game Haaland It is a factor that he takes advantage of in the transition. When the Norwegian comes out of the 9 position, he leaves the spaces for Foden and Mahrez appear in the middle.
4-3-3 is the scheme used by the city team.
in the arch Ederson; Kyle Walker, Nathan Ake, Manuel Akanji and Joao Cancelo in defense; Ilkay Gundogan, Rodrigo Moreno and Kevin De Bruyne like ruffles; Riyad Mahrez, Erling Haaland and Phil Foden in the attack.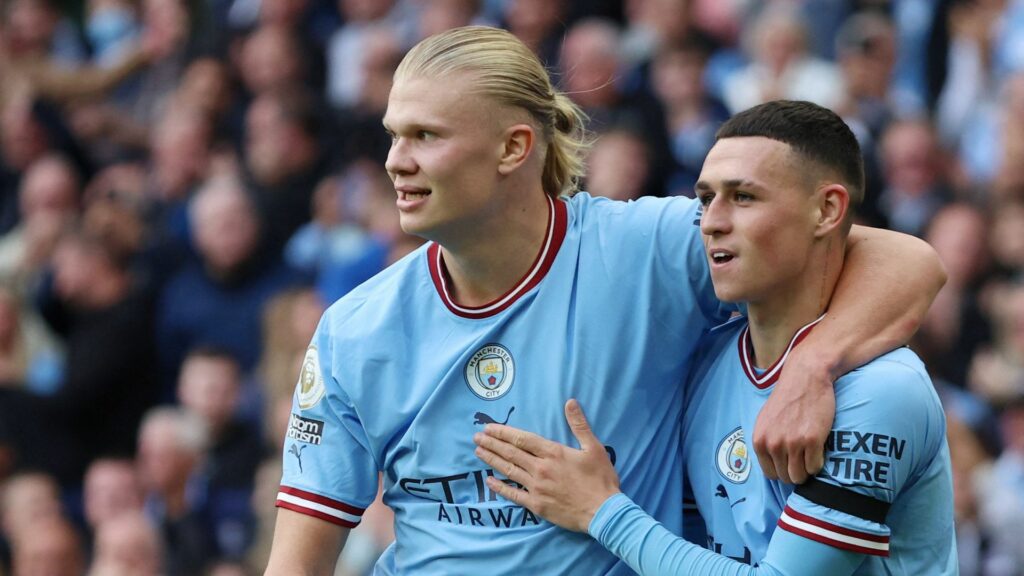 tottenham hotspur
Antonio Conte has problems in midfield. He was noticed in the last match against Arsenal. The midfielders did not do the work of pressing to avoid the comfortable reception of the rival.
This Tottenham plays with a lot of long ball. Jump the midfield line with aerial balls to the area where it is Harry Kane or Heung-Min Son. They do not have a player with a good foot to move the ball and provide security.
The 3-4-3 It is an approach that lends itself to Conte's system. They have players who are quite strong and with resistance. This strategy requires a lot of effort in defense on the wings.
Hugo Lloris under sticks; Christian cutie Romero, Eric Dier and Ben Davies as advocates; Matt Doherty, Pierre-Emile Hojbjerg, Rodrigo Bentancur, and Ivan Perisic in half court; Dejan Kulusevski, Harry Kane and Heung-Min Son on the attack front.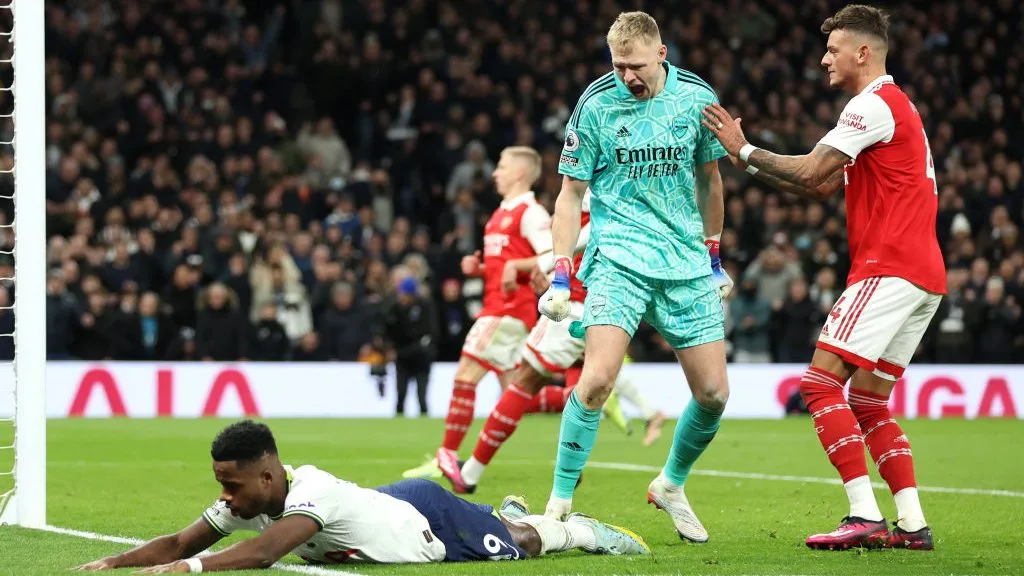 Where and when to watch the game
The match between Manchester City and Tottenham Hotspur will be on Thursday, January 19, 2023, at 5:00 pm, Chilean time, at the Etihad Stadium in Manchester.
The match will be broadcast ESPN and Star+ESPN's streaming platform.