In this The Sports Hunt article you will learn about the different forecasts of the commitment between Aston Villa vs. Liverpool
The Premier League returns, the joy of English football. Matchday 17 of the campaign is played after the break for the 2022 World Cup in Qatar, in which England was eliminated in the quarterfinals.
Jurgen Klopp's Liverpool seeks to score points to climb the standings. Currently the networks They are in sixth place with 22 units.
A season of many ups and downs for Liverpool. It has 6 wins, 4 draws and 4 losses.
Before the break, Liverpool defeated Southampton 3-1 and Tottenham 2-1. In addition, they qualified in second place in their group in the Champions League.
On the other side is Aston Villa, which ranks twelfth only 4 points behind Liverpool. The villains they need to win to get completely out of the relegation zone and close to the European places.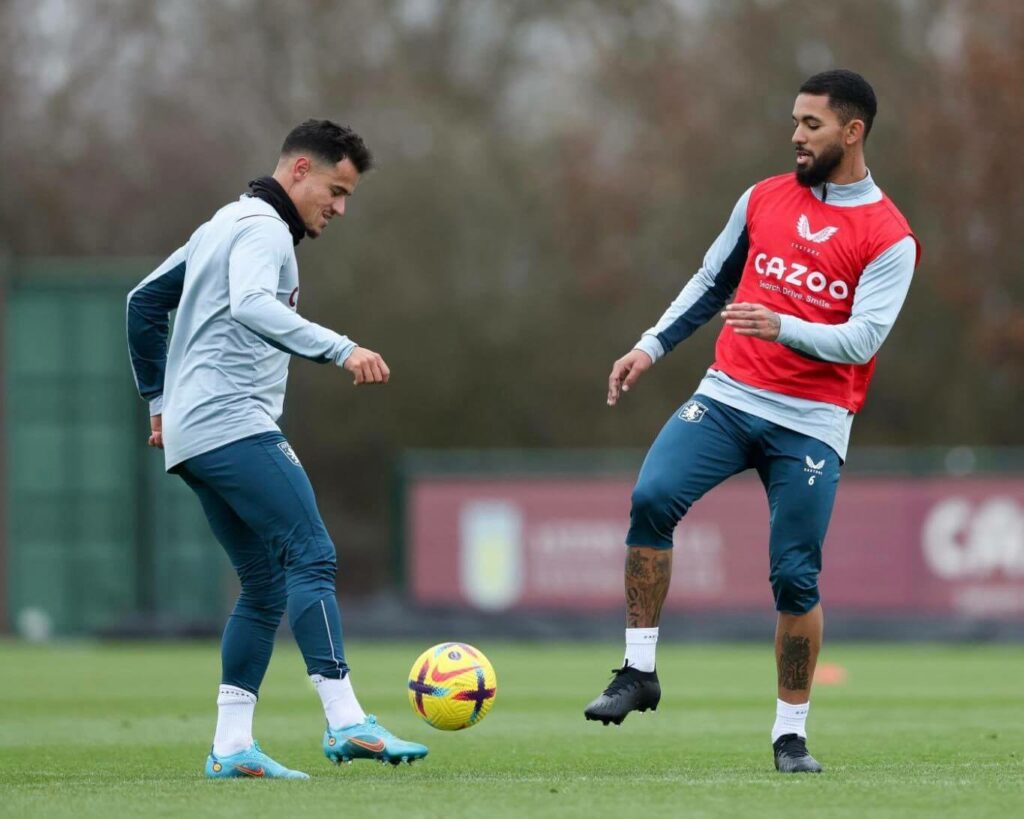 Last season, Liverpool won both games by the slightest difference: 1-0 and 2-1. Let's see how this match goes.
Below you will learn about the three possible scenarios that can occur in this commitment.
3 Aston Villa vs Liverpool Tips & Predictions
Pick 1: Liverpool win
Klopp's box is the favorite for this match by proper names. Especially in the attack, where those from the city of beatles count on givewin Nuñez and a Mohamed Salah hungry for a goal after not attending the World Cup.
In the last four meetings between the two, Liverpool have won them all. In addition, the networks They come from two straight victories before the Premier League break.
The casualties of Aston Villa influence what could be the result, since it will not be even Coutinho nor the I drew Martinez.
Pick 2: Salah scores
The 30-year-old Egyptian did not play in the World Cup in Qatar after his team's elimination in the African Qualifiers. This served as fuel to focus on what lies ahead with Liverpool.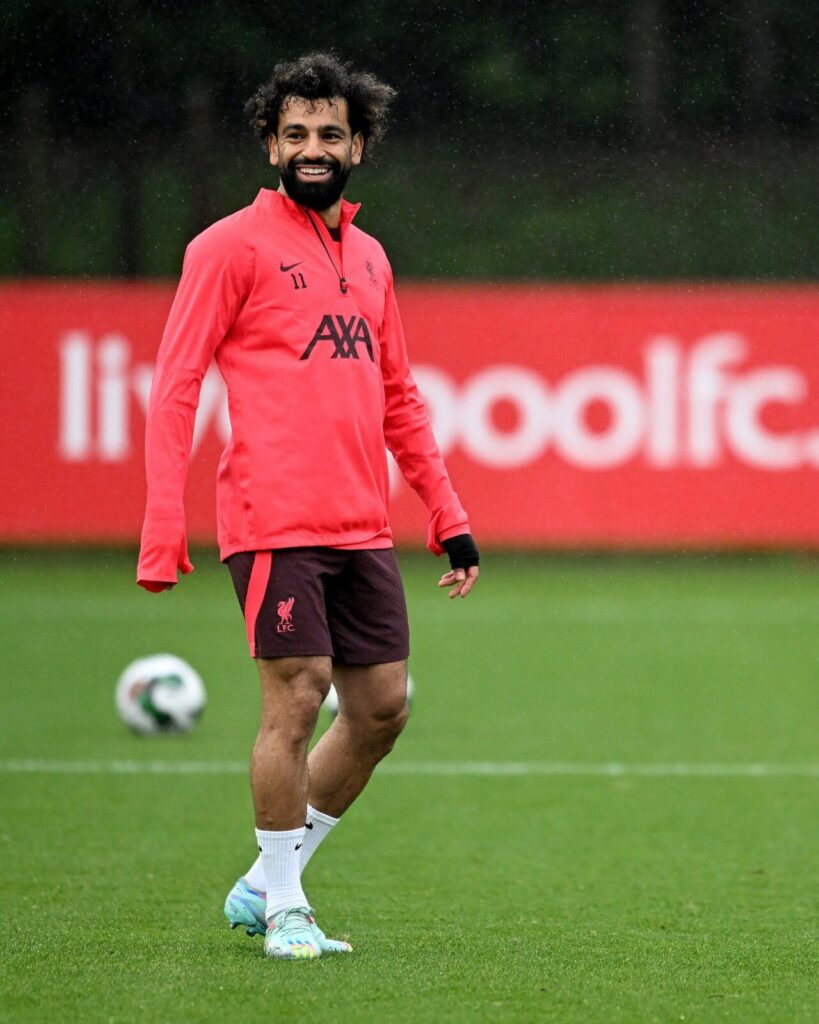 Salah closed the last five games before the World Cup with a record of 5 goals and 1 assist. After a weak start for Liverpool, Mohamed was key to closing October and November in the best way.
Forecast 3: Aston Villa does not keep a clean sheet
With the absence of I drew Martínez things are complicated for Unai Emery's team.
The villains they have 22 goals conceded in 15 games. Within the framework of those matches, the world champion has a record of 40 saves. A very high number that explains its importance under the three sticks of Aston.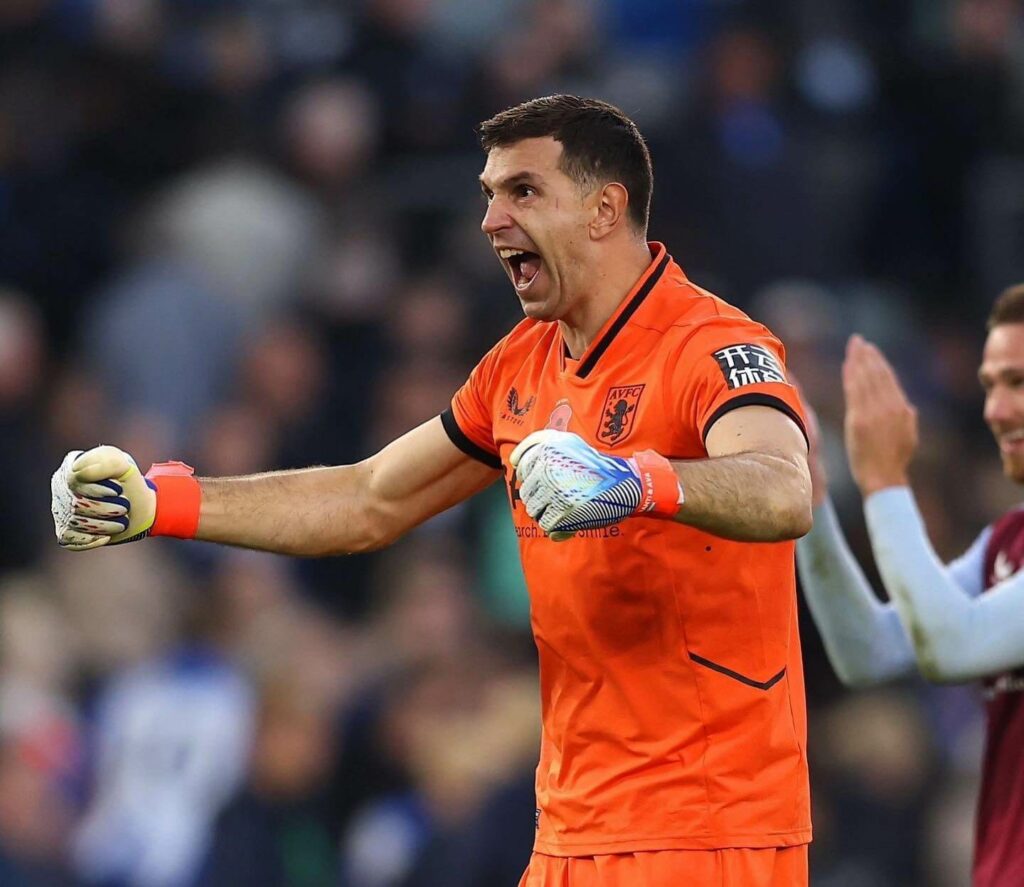 Replacing Martínez is possibly Robin Olsen, who only played 1 game against Newcastle and ate four goals.