***In this article you will be able to know the details that frame the intention of Apple TV to acquire the television rights of the league that produces the most money with this line
Apple TV wants to enter the football broadcast market in Europe, according to the English Daily Mail. It already started to do so in America with Major League Soccer.
This contract was signed in the middle of last year and it was confirmed that the contract It has a duration of 10 years and was around $250 million dollars.. It will enter into force next February and will last until the end of 2032.
The user must create an account on Apple TV. Then you can enjoy all the MLS matches through the streaming platform.
With this expansion they will seek to increase their client portfolio and reach one of the best-selling tournaments today, such as the Premier League.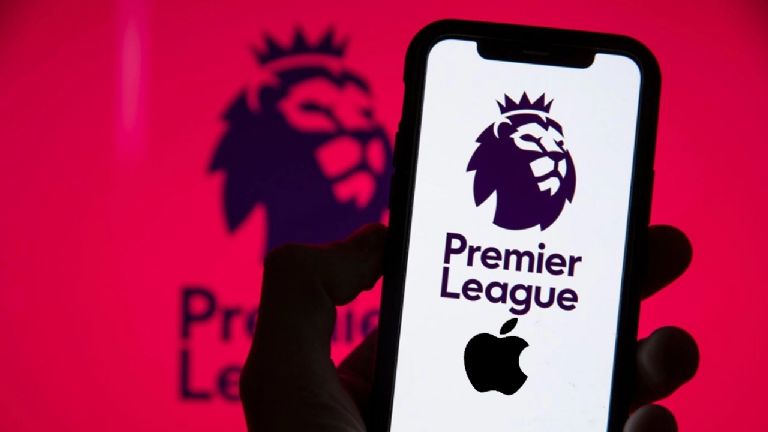 Stay in this article so that you are aware of the details about the interest of Apple TV with respect to the English league.
Premier League: Is there a current contract?
The Premier signed a contract with Sky Sports and BT Sports in 2015. According to the newspaper AS, they paid almost 7,000 million dollars to have the rights until 2018-19. The deal entered into for the 2016-17 season. From there, the clubs began to receive 130 million euros for television rights. In May 2021 they renewed it until 2025, for 5,000 million pounds sterling.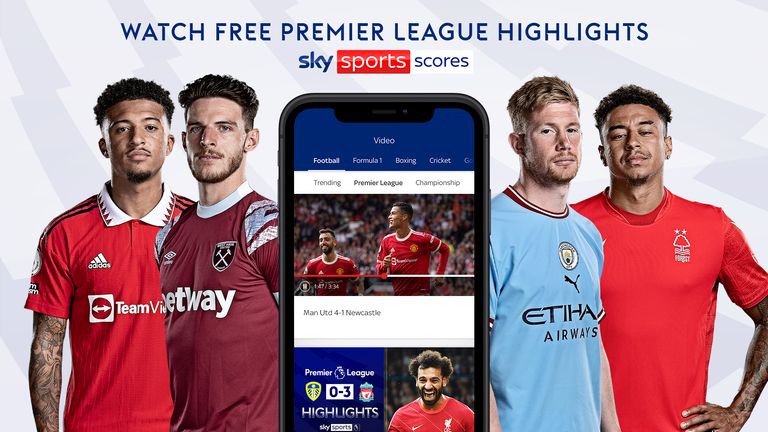 This is the reason why English teams are so sweeping the market. According to Richard Masters, chief executive of the Premier League
"This agreement comes at an important time. It will allow planning the future with greater certainty in a more stable economic context".
"Sky Sports, BT Sport, Amazon Prime Video and BBC Sport are excellent partners and provide fantastic coverage and programming to bring our competition to fans in the UK."

stated masters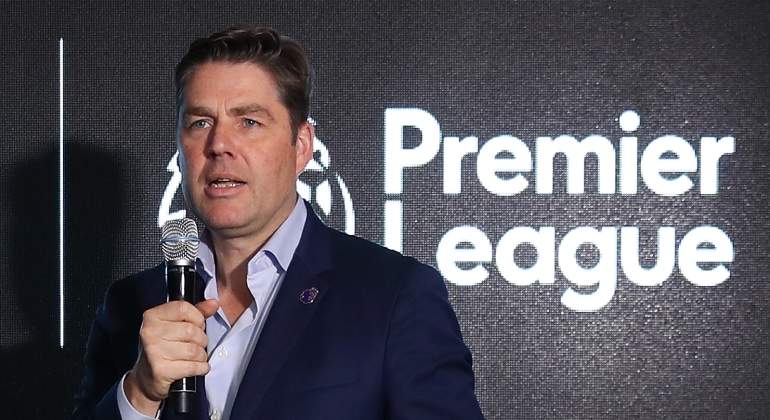 Therefore, Apple must wait until 2025 if it wants to keep the rights.
Premier League: Current market value
According to the owners of the different clubs, the value of the rights is calculated at 5,100 million pounds. Which would translate into 6.200 million dollars. Apple is preparing to offer a formal offer, according to the Daily Mail.
But this figure could increase due to the amount of money offered by both Apple TV and other brands that intend to broadcast the Premier League matches.
Apple TV: Other projects
As ambitious as it may sound, Apple also wants another big league in Europe. And it is the case of the Eredivisie.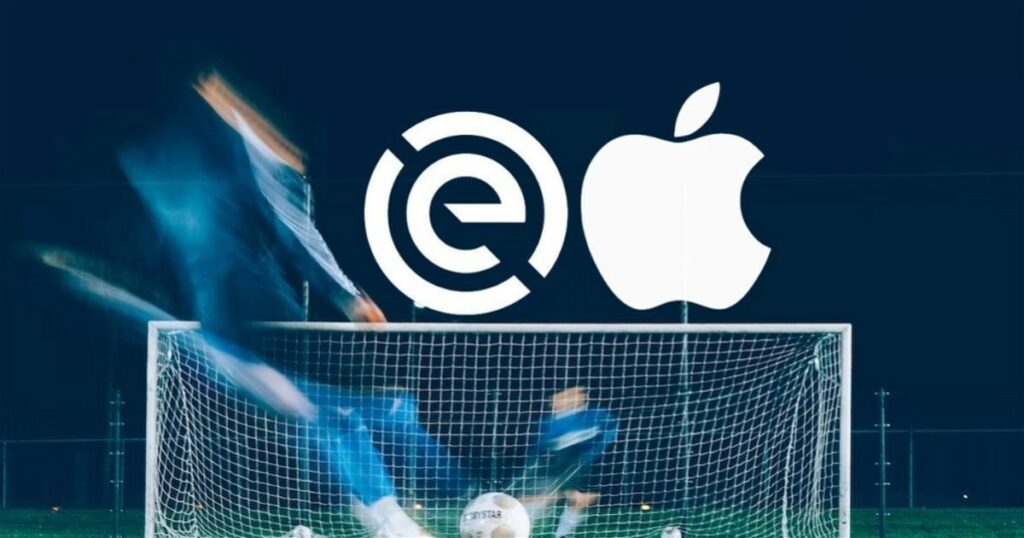 In November 2022, he entered the bid to obtain the broadcast rights of the Dutch league. His intention is to get between 156 and 208 million dollars per season.