What happened to him Andrew Wiggins? The Golden State Warriors player has been unavailable for more than a month, but not because of injury: he is away from the team for personal reasons related to his family, although no one has ever specified what it is. He has missed 21 games in this time frame. What is more important, however, for the Warriors, still trying to avoid the Play-in with only a few days left in the regular season, is that Wiggins is very close to returning.
According to Adrian Wojnarowski, Wiggins is reportedly about to rejoin the team and is expected to return to the field as early as these days. Golden State will play against OKC the night between Tuesday and Wednesday and it could already be a chance to see the former Minnesota man again. Alternatively, Wiggins could return against Sacramento on Friday night and Saturday.
With him recovered, Golden State would arrive at the Playoffs virtually full looking for the back-to-back.
ESPN Sources: Golden State Warriors All-Star forward Andrew Wiggins is nearing a return to the team and is expected to be back early this week. Wiggins has missed 21 games attending to a family matter. Huge boost for the defending champions and sixth seed in the West. pic.twitter.com/bQAw8ixINI

– Adrian Wojnarowski (@wojespn) April 3, 2023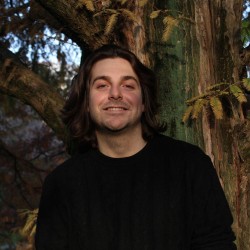 Latest posts by Francesco Manzi
(see all)