Tonight was the last game of the Udonis Haslem in regular season. The veteran of the Miami Heat, almost 43, had anticipated in recent months that he would retire at the end of the season and is unlikely to see the court in the post-season, which his team will face starting in the play-in against Atlanta. Haslem was celebrated in several ways throughout the game, before the two-ball on the parquet a custom rocking chair was brought in., goliardically donated to the veteran by Bam Adebayo.
Then the game, the Florida derby against Orlando, started and, unlike usual, Haslem was given plenty of space. The long man was on the court 25 minutes, scoring 24 points. Haslem hasn't scored this many points since Nov. 14, 2009, then he set his career-high with 28 points. He also managed to dunk on an alley-oop in the first half.
Given his advanced age, Udonis Haslem has played very few games in recent years, only 64 since the 2016-17 season, becoming almost a member of Coach Spoelstra's staff and a highly respected locker room man.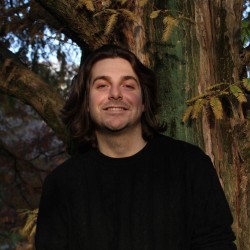 Latest posts by Francesco Manzi
(see all)