I Toronto Raptors are one of the franchises looking for a new head coach, following the firing of Nick Nurse at the end of a bad season that ended with a knockout at the Play-in. The list of names for the Canadiens' bench is long, but according to Jake Fischer, among the candidates would be Sergio Scariolo. The Italian coach still has one year left on his contract with Virtus Bologna, although there has already been talk for a few weeks of a possible farewell, especially from the perspective of Real Madrid.
Scariolo knows Toronto well, where he won the 2019 title as Nurse's assistant. Just at the Raptors, the coach had become the first Italian coach to win an NBA game, when he replaced Nurse, who was unavailable. Evidently Scariolo left a good memory. His as said is not the only name for Toronto: the list so far also includes Charles Lee, Kenny Atkinson, Kevin Young, Mitch Johnson, Jordi Fernandez, Darko Rajakovic and Chris Quinn, all assistants in the NBA, as well as Becky Hammon, current coach of the WNBA champion Las Vegas Aces.
In recent days Ettore Messina had also been hinted at an NBA franchise, specifically the Utah Jazz but as a possible assistant to Will Hardy.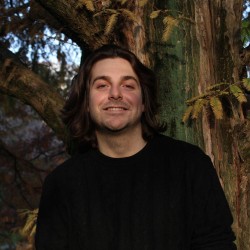 Latest posts by Francesco Manzi
(see all)