Chris Paul may have played his last game with the Phoenix Suns in Game 2 against Denver before getting injured and seeing his team get eliminated 4-2 in the second round of the Playoffs. CP3 has been playing in Phoenix since 2020, and in 2021 with the Suns he had reached his first Finals, lost 4-2 to the Bucks.
But Paul, besides being one of the best point guards ever, is also a 38-year-old who has shown a lot of fragility, especially in the post-season and not only in Phoenix. The Suns, who will try to bolster the roster around Devin Booker and Kevin Durant in the summer, are reportedly ready to move on. According to ESPN's Tim MacMahon, one of the Suns' main summer goals will be just to give up Paul. This will not be easy, as CP3 has renewed in 2021 for huge sums, which will bring him $30 million in the 2024-25 season, when he will be 40 years old.
Fortunately for Phoenix, and perhaps also for whoever acquires him via trade, of the $30.8 million he is expected to earn next season, only $15.8 is guaranteed, while the last year of his contract is totally non-guaranteed. Any cut by the franchise making a trade for Chris Paul would therefore weigh "only" $15.8 million on next season's salary cap.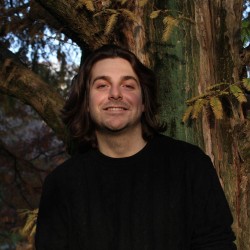 Latest posts by Francesco Manzi
(see all)