I Phoenix Suns tonight were eliminated in the second round of the Playoffs by the Denver Nuggets, just as they went out last year at the hands of the Dallas Mavericks. Similarly, in a elimination game at home, Phoenix was swept by Denver without putting up any resistance, although the absences of DeAndre Ayton and Chris Paul constitute a mitigating factor. He is not interested in an apology though Dwight Howard, who immediately after the end of Race-6. mocked the Suns, and in particular Paul, for the elimination.
Howard first wrote on Twitter. "Taiwan calling", "Taiwan Calls", and then explicitly referred to CP3 on Instagram, picking up on an old fake statement of his.
Taiwan calling 👀

– Dwight Howard (@DwightHoward) May 12, 2023
Last month, in fact, the graphic with Paul's words (never spoken) had circulated on social media, so much so that Shaquille O'Neal himself, a frequent critic of Howard's choice to play in Taiwan, had shared it in his Instagram stories. According to the fake quote, Chris Paul allegedly stated: "If I don't win a ring with KD, I'm going to Taiwan with Dwight Howard.".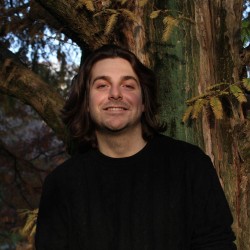 Latest posts by Francesco Manzi
(see all)