Something is moving on the front end Miles Bridges, who has not set foot on the field since the 2021-22 season because of some domestic violence allegations made by his ex-girlfriend. Bridges went to trial without being found guilty, but only because he decided to "accept the charges" in order to receive a lighter sentence, avoiding jail time. Obviously in recent months the reputation of the player of the Charlotte Hornets has rightly hit an all-time low, despite the fact that the affair occurred just after a career-best season that looked like it could take him to the top of the payroll.
Bridges was restricted free agent in the summer of 2022 and remained so, mainly because no team wanted to tie its name to that of a guy who was guilty of such a crime. Breaking news, though, the action taken by the NBA, which announced that it had suspended Bridges for 30 games. However, the league wrote that because Bridges has missed all of this season (and thus 82 games without pay) due to the consequences of his actions, 20 of those 30 games are considered already served. Miles Bridges will therefore have to miss 10 games at the start of next season before he is available again, to be seen on which team.
NBA suspends Miles Bridges pic.twitter.com/3bmqerfGRY

– Marc J. Spears (@MarcJSpears) April 14, 2023
A return of the player to the Hornets has been talked about many times in recent months and it seemed that a realistic return scenario might be March. In reality that did not happen, probably in part because Charlotte was now out of the picture for the post-season. Officially, Bridges is still restricted free agent same as a year ago, with the Hornets likely to draw any offer for him.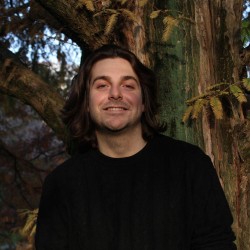 Latest posts by Francesco Manzi
(see all)