Shaedon Sharpe is the most "mysterious" chosen in the last Draft. This is a 2003 wing-guard who the Portland Trail Blazers Have selected with the No. 7 pick.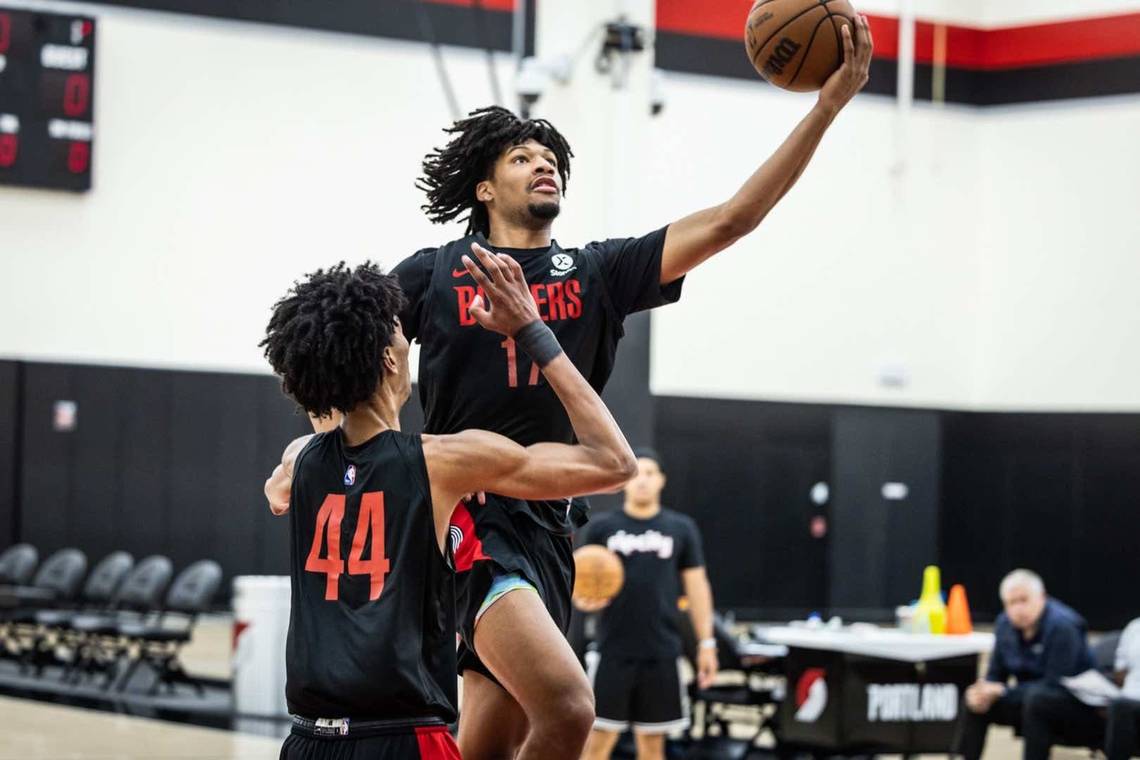 Kentucky's beginnings and selection.
The story of this player is very unique, as very few people have had the opportunity to see him at work. Born in Canada, in London, Ontario, started playing in his hometown and then completed high school in the United States, first in Kansas and then in Glendale, Arizona. Here he literally exploded, hinting at the talent that brought him to the notebooks of top colleges and many NBA franchises. Last summer he did very well in the Nike Elite Youth Basketball League and then joined Kentucky, under the leadership of John Calipari. Too bad, however, that in college he only trained, never playing. The reasons that led him to never take the field are shrouded in mystery, and the person directly involved, responding to a question about it, merely said that he wanted to get himself in shape physically. Statements that led to further speculation about his physical fitness but still did not stop Portland from betting on him, spending the seventh overall pick to sign him.
Shaedon Sharpe on why he didn't play at Kentucky: "Getting my body right, getting a little bit stronger, a little bit bigger. My mindset was, getting my body right."

– Sean Highkin (@highkin) June 25, 2022
The Draft
Many, including his coach, thought he would stay another in college, effectively playing his first season in the NCAA. Instead, the Canadian chose to declare himself eligible, ending up receiving a very high call for someone he had never fielded in the previous season.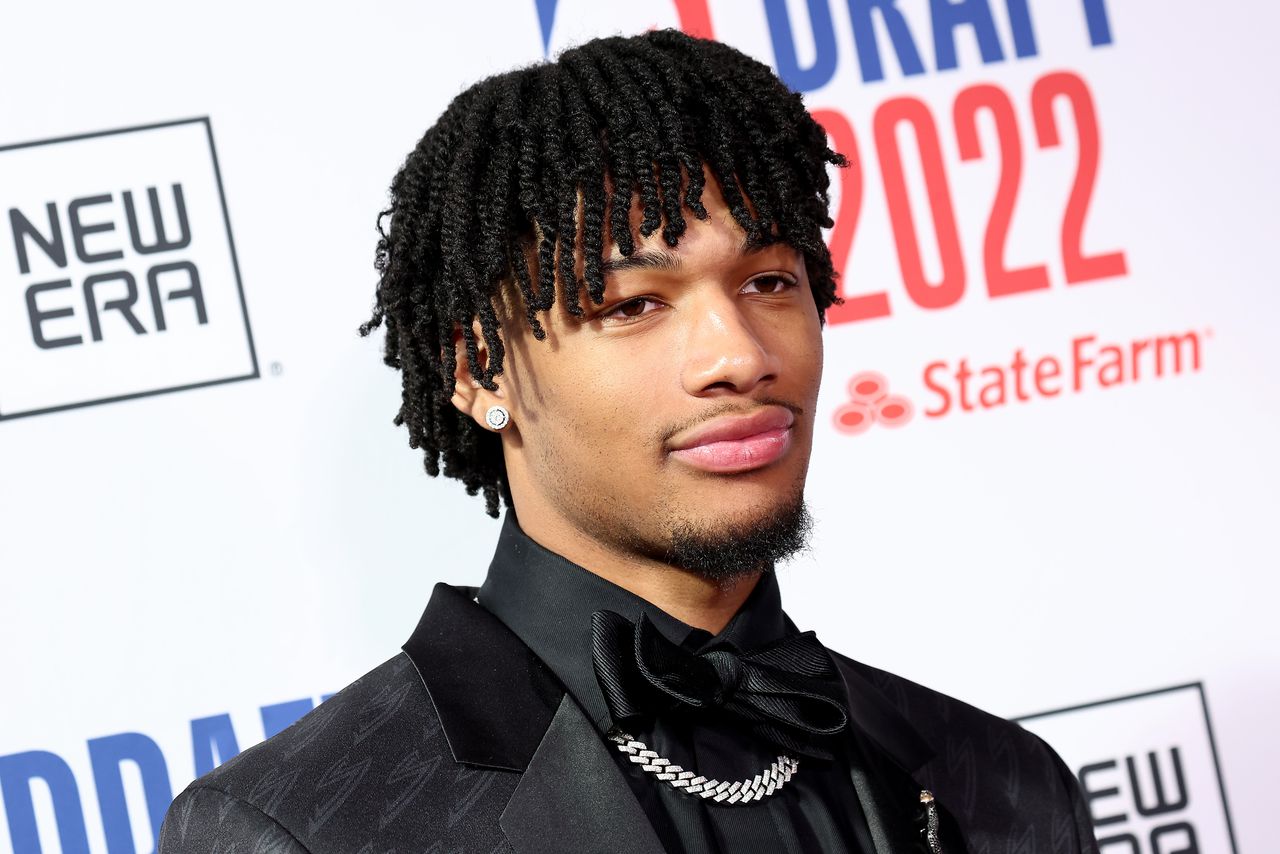 Summer League debut.
Sharpe, in fact, had not played in almost a year since his last appearance on the parquet was in October 2021, and last night he started in quintet in the challenge of Summer League between his Blazers and the Pistons, later won by Detroit 81-78. A good start for him in what was probably the most probing match of his career so far. Time to show off a nice basket on a swerve at the baseline, then bench and locker room due to a physical problem. Only six minutes on the field before forfeiting due to pain in the shoulder who will now be reevaluated. Hopefully it is nothing serious, but this injury fuels skepticism about him and makes him even more of a "mystery object."