Sunday's double overtime between the Utah Jazz and Phoenix Suns ended in controversy. With 0.9 seconds left in the second overtime, Lauri Markkanen attempted a 3-pointer, but the referees whistled a foul on Kevin Durant.
However, Suns head coach Frank Vogel used his coach challenge, which proved successful, as the referees decided to overturn their initial decision and the game ended with a 140-137 Suns victory.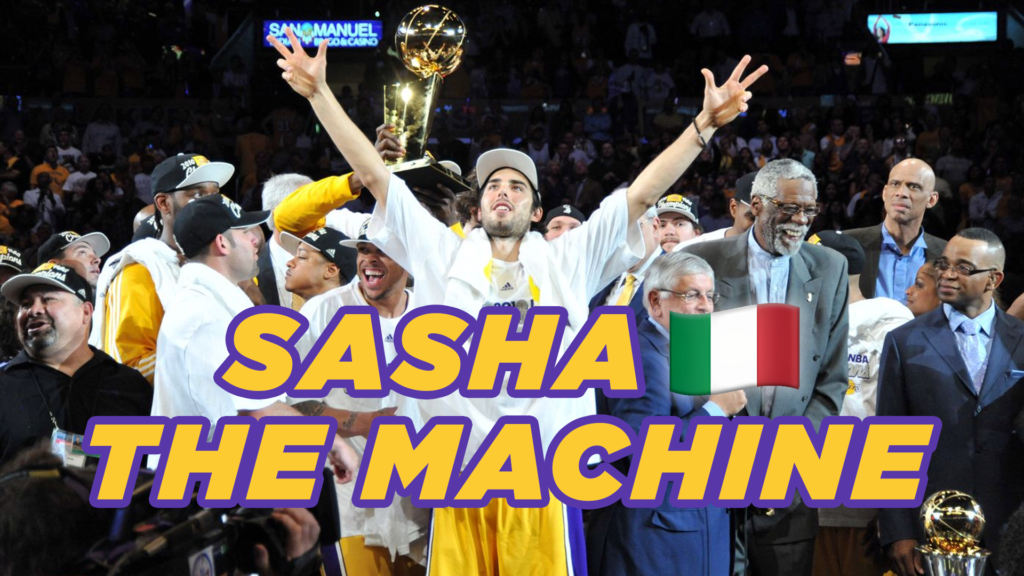 "In our opinion, there was clear and definitive evidence that Durant made legal contact with the basketball by blocking the shot first. Therefore, the challenge was ruled positive.", Crew Chief Zach Zarba said in the interview with Pool Report.
Clean block by Kevin Durant or foul on KD on Lauri Markkanen? pic.twitter.com/7K4DeEu1Y4

– Oh no he didn't (@ohnohedidnt24) November 20, 2023
Markkanen also shared his views on the situation between the Utah Jazz and Phoenix Suns, admitting that he did not know exactly why the initial call was made.
"I think he touched the ball, but it hit my left arm, and that's why I thought they called a foul. Then I saw the replay and I didn't even know if they were looking at body contact, or I started looking at whether I was inbound in general." Latest posts by Alessandro Saraceno
(see all)