I Los Angeles Lakers will play in the post-season, something almost unhopeful until February, the way things were going. Today, on the final day of the regular season, the yellow-viola will know whether they will qualify directly for the Playoffs or have to go through the Play-in, probably against the New Orleans Pelicans. As Dave McMenamin reported, today the Lakers will sign two players just ahead of the post-season to lengthen the roster: Shaq Harrison e Tristan Thompson.
The Lakers are signing two players today to add depth for the postseason, sources told ESPN. L.A. will sign guard Shaq Harrison, a defensive-minded point guard, and Tristan Thompson, a veteran center with playoff experience on LeBron James' teams in Cleveland. Both players…

– Dave McMenamin (@mcten) April 9, 2023
Harrison, an almost 30-year-old guard, played five games in the NBA this year with Portland, scoring 8.8 points on average and dishing out 6.0 assists. Thompson is certainly more famous; he played with LeBron James in Cleveland winning the title in 2016 and has always remained a free agent this season, having worn the jerseys of Sacramento, Boston and Chicago last year with 6.0 points and 5.1 rebounds average.
Davon Reed, 8 games played with the Lakers at 1.0 points average, will be cut to free up a roster spot.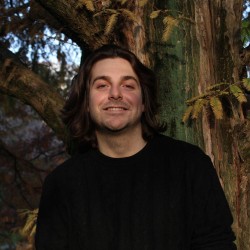 Latest posts by Francesco Manzi
(see all)