Rough night for the Minnesota Timberwolves, who certainly do not arrive at the post-season with serenity. Shortly after Rudy Gobert punched Kyle Anderson during a timeout in fact Jaden McDaniels threw a punch at the wall as he walked off the court at halftime.. Again, there are pictures here, and that seems to be the reason why the Timberwolves wing will not play the second half. In fact, the franchise has announced that McDaniels suffered an injury to his right hand., to be evaluated how serious.
Timberwolves just announced Rudy Gobert is out for the remainder of the game.

Also announced Jaden McDaniels (right hand injury) is also out for the rest of the game.

– Andrew Lopez (@_Andrew_Lopez) April 9, 2023
Quite a problem since McDaniels is arguably the T'Wolves' best defender, and if the injury is serious he will miss the play-in that Minnesota will play in a few days, probably against the Oklahoma City Thunder.
Jaden McDaniels punched a wall so hard he put himself out of the game pic.twitter.com/QJQFoMI1i2

– Pelicans Film Room (@PelsFilmRoom) April 9, 2023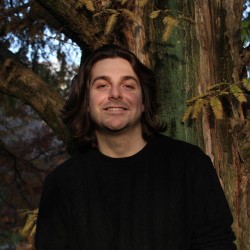 Latest posts by Francesco Manzi
(see all)