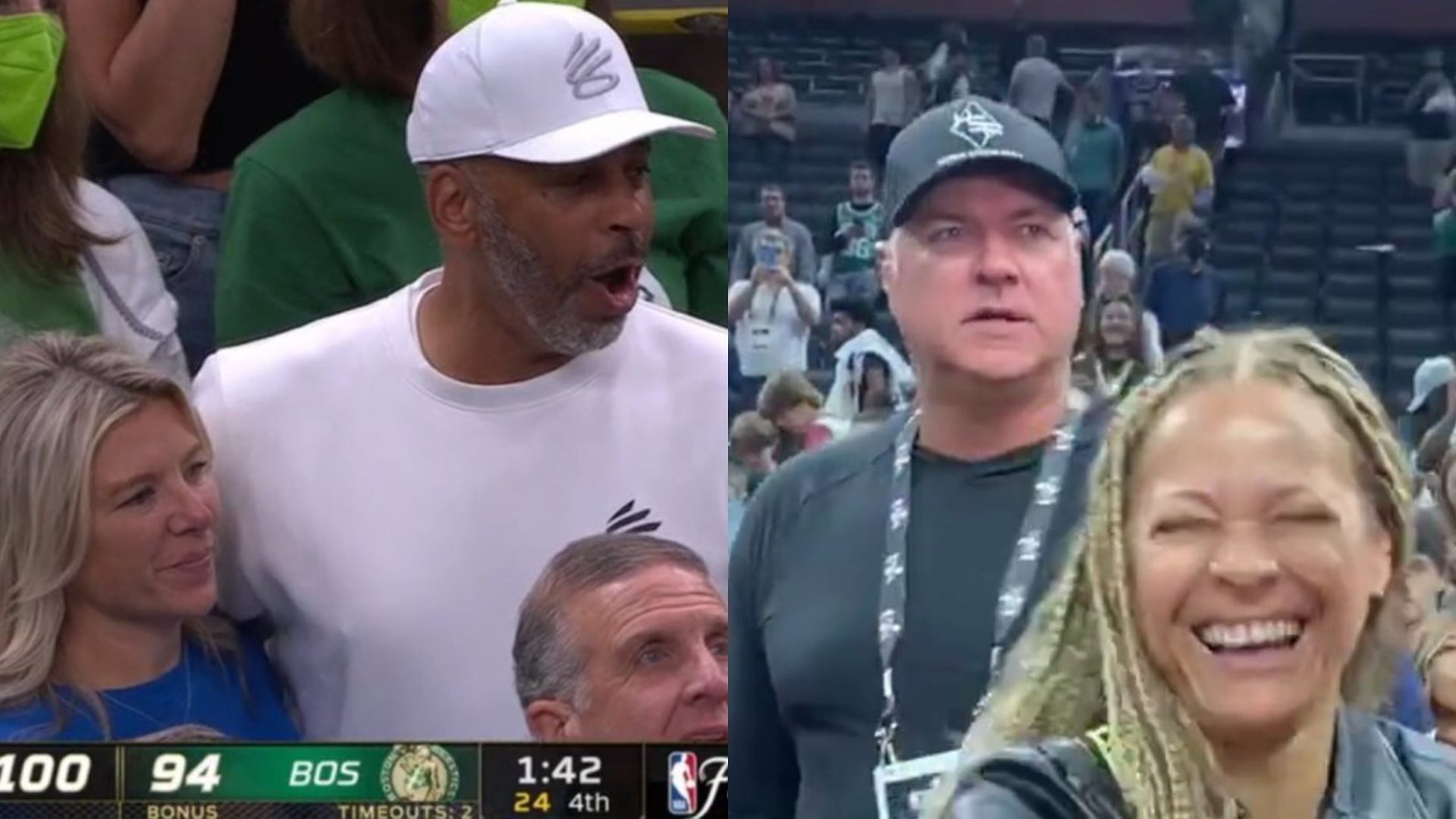 In the TD Garden stands for Game-4, on the occasion of their first-born son's extraordinary performance Steph Curry, both were present Dell Curry That his now ex-wife Sonya. The two, one of the most appreciated couples in the NBA scene, together since high school, separated last year, and not without controversy and various rumors.
Nothing strange about the fact that they both showed up for Game 4, or even that they did. with their respective new partners, obviously in different arena positions. However, what was surprising, not to mention shocking, about Dell and Sonya's two new partners was that some users on Twitter discovered that they were previously married to each other, just like Curry's parents.
Comparing photos of the woman accompanying Dell Curry and the man at Sonya's side with a family photo from a few years ago, it does indeed appear that the two new partners once formed a couple. An incredible coincidence, if confirmed: so incredible that there must be some story behind it, about which we will probably never know.