The second adventure of D'Angelo Russell at Los Angeles Lakers is not progressing very well. Despite some good performances, such as the 19 points and 7 assists in Game-1 against Memphis, his performance has been very up and down. And Race-2 was a demonstration: in addition to a less than flawless defense, D-Loading scored only 5 points on 2/11 shooting, 5 fouls committed, 4 assists and 3 turnovers.
After the game, in routine interviews in the locker room, Russell also seemed frustrated with his role in the Lakers' offense. The player corrected a reporter who had called him. "point guard", instead calling himself simply "a basketball player.".
"I'm a basketball player, you can't keep saying I'm a point guard … On this team I'm a basketball player, not really a point guard." D'Angelo Russell said. Even at almost 39 years old, LeBron James is in fact often the main ball handler for the yellow-purple. And although The King in Game 2 scored 28 points with 12 rebounds, Russell doesn't seem to like this style of play.
"I'm a basketball player, you can't keep saying point guard. … Basketball player with this team, basketball player with this team, not really a point guard role."

– D'Angelo Russell 😳

(Street @SpectrumSN) pic.twitter.com/h863lR31KX

– Lakers Daily (@LakersDailyCom) April 20, 2023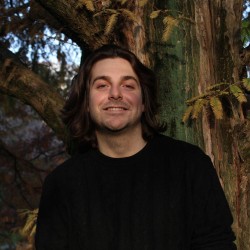 Latest posts by Francesco Manzi
(see all)