Carmelo Anthony wanted to end his basketball career without appearing in any league other than the NBA. In recent months there had even been talk of Taiwan, following in the footsteps of Dwight Howard, but a few days ago 'Melo announced his retirement after a full season as a free agent. According to Marc Stein, a few offers on the table for the Nuggets and Knicks superstar in recent months would have arrived: from some European bigs, but remained anonymous for now.
Anthony would, however, turn down such a proposal, preferring, at almost 39 years old, to quit basketball and devote himself to his family.
'Melo has always been very comfortable with FIBA rules, so much so that he was an absolute star with Team USA even when his NBA career was on the wane. The nickname was coined for him. "FIBA 'Melo'", but on this occasion he preferred not to leave the NBA.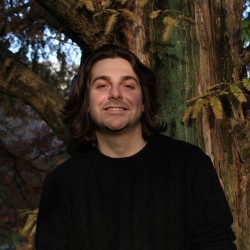 Latest posts by Francesco Manzi
(see all)