Adam Silver, along with the NBPA, has already decided on the punishment for Ja Morant, who a few weeks ago had again displayed a gun in a live broadcast on Instagram. The commissioner mentioned this in a press conference before Game 1 of the Finals, but did not go into detail about the length of the suspension.
Silver said that in making the decision, he also looked at the history of both Morant and past NBA players in such situations. However, the official announcement will not come until a couple of weeks from now, at the end of the NBA Finals.
"It didn't feel right for the two teams. [Denver e Miami, ndr] to announce the suspension now." said the commissioner. From his words, however, it appears that there will definitely be a suspension for Morant, and it probably won't even be a short one. For now, the Memphis Grizzlies have suspended the player indefinitely.
Adam Silver says the NBA and Players Association has already decided on Ja Morant's suspension, but said it would be unfair to announce it now during the NBA Finals.

Silver says expect Morant's punishment to be announced shortly after the NBA Finals.

(via @TomerAzarly) pic.twitter.com/e3ryy1bfok

– ClutchPoints (@ClutchPointsApp) June 1, 2023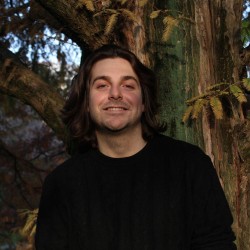 Latest posts by Francesco Manzi
(see all)