*** Arsenal vs. West Ham is the duel that will close on Boxing Day Monday. In this preview you will read the casualties, the lineups and where you can watch the game
Sanse finished Qatar 2022 and European football is back. And the Premier League is the first championship to start with the popular boxing day, which will feature Arsenal vs. Westham.
Gunners Y hammers They will face each other at the Emirates to close the day on Monday. Both come to the duel with high expectations.
On the one hand, the London squad leads the standings with 37 points. And on the other, those of David Moyes need to wash their losing face against a cartel rival. They are seventeenth in the standings.
But, are there casualties for this game? What can be the alignments? If I want to see it, where can I see it? You will find the answers to these questions in the previous Arsenal vs. West Ham that The Sports Hunt prepared for you.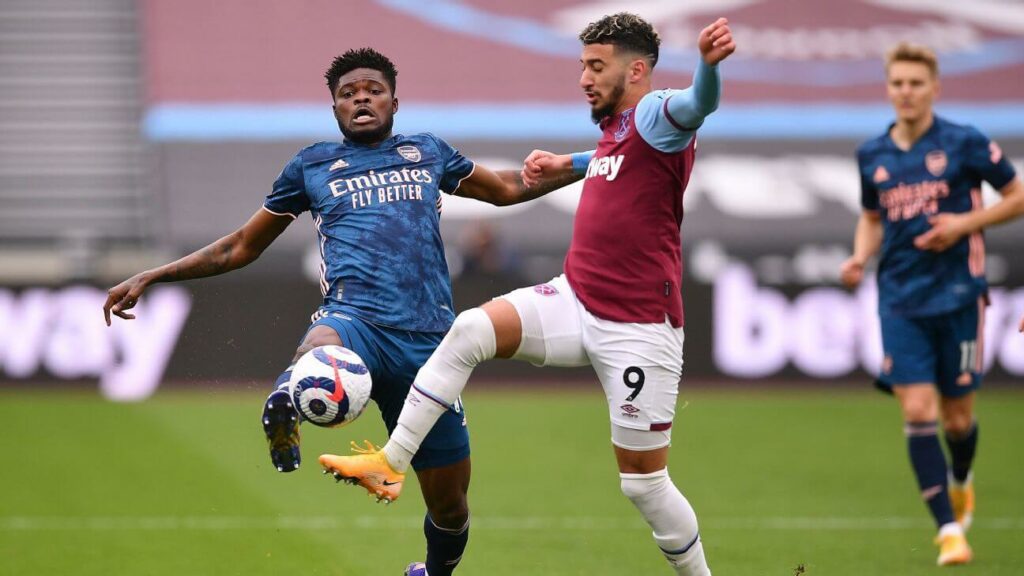 Arsenal vs. West Ham: How Does Each Team Arrive?
How do the Gunners arrive?
Firm. Arteta's team knows that he must hit the table at home. Since if they want to show that they are here to be champions, they must be consistent. In addition, it is an opportunity to sleep Monday night with 8 points on the City Pep, who is second.
The gunners They bring a streak of three consecutive victories, in which they beat Forest 5-0 at home, Chelsea 0-1 on the road and 0-2 at Wolverhampton's home. They have gone 270 minutes without conceding a goal and average 2.66 goals.
Added to that, coming home is fertile ground for Londoners. Why? Well, because as hosts they won all their games, both in the League and in the Europa League.
However, they fell 1×3 against Brighton in the Emirates for the League Cup. So it's not an invincible team.
How do the Hammers arrive?
Well, worried. Until now, Moyes's squad had been hurt by competing in the Europa League and Premier. And although they are already in the next round of the European tournament, in the local tournament they surround the relegation zone.
At the moment his Achilles heel is the offense. They only have 12 goals in 15 games, for an average of 0.8 per game. He is the third worst offense in the Premier League, behind Wolverhampton, with 8, and Everton and Notthingham Forest, who have 11.
However, the defense does shine. They have only conceded 17 goals so far this tournament, which is an average of 1.13 per game. They have a better defense than Tottenham, Manchester United, Liverpool, Chelsea and Brighton.
They just have to fine-tune the offense to score goals.
Arsenal vs. West Ham: What Will the Casualties Be?
For the Gunners
reiss nelson for an ailment that he presented in a friendly against Juventus.
William Saliva It is doubtful because he still does not have permission to be in Qatar 2022.
Oleksandr Zinchenko He has a calf injury.
Y Emile Smith Rowe He is still recovering from his groin surgery.
The hammers they will not have…
is doubt michael antonio for calf pain.
it is also doubt Gianluca Scamacca due to ankle problems.
Alphonse-Areola because he is still on vacation for Qatar 2022.
Y kurt zouma He still has a long way to recover after his knee operation.
What will be the figures of Arsenal vs. Westham?
Arteta has Bukayo Saka, one of the most promising players in Europe. The precocious forward already knows what it is to score in a World Cup, after scoring 3 goals in Qatar 2022.
Against West Ham it is expected that the London goal card will be at their feet.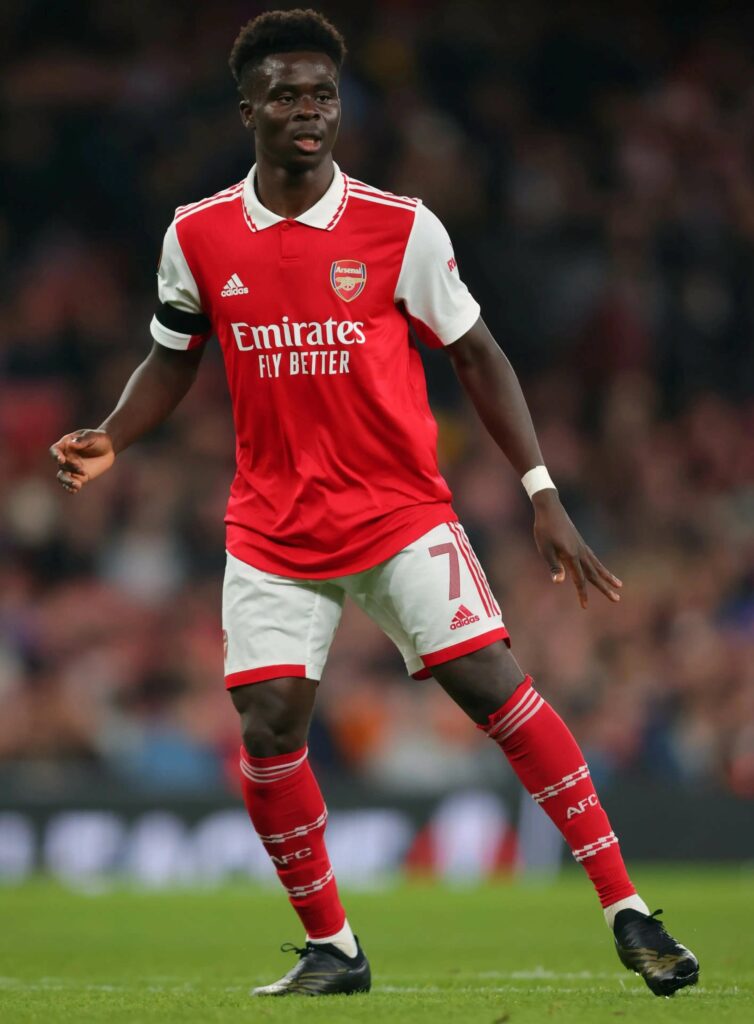 On Moyes' side, there is an offensive lung: Lucas Paqueta. The Brazilian, like Saka, also tasted the honey of the goal in Qatar. since he was able to score one of the goals in Brazil's 4 × 1 victory against South Korea.
Moyes's squad needs his brains to unlock the bolt. gunner.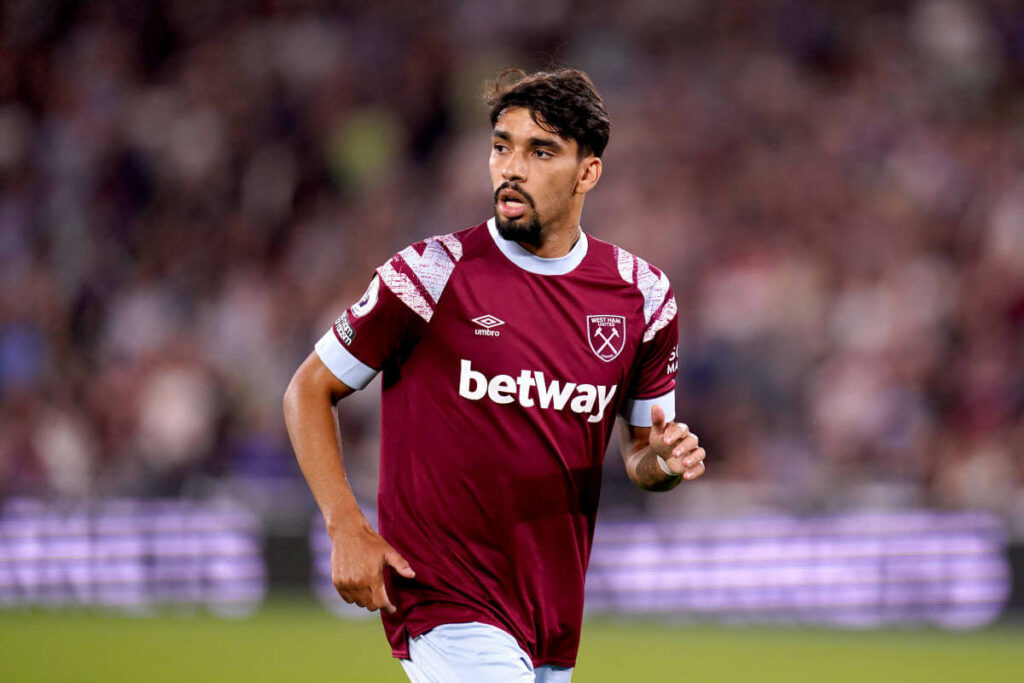 What will the Lineups be?
Arsenal's XI will be made up of…
ramsdale under sticks.
White, Saliba, Gabriel and Tierney behind.
in driving Xhaka, Partey, Saka, Odegaard and Martinelli.
up solo nketiah.
West Ham's XI will have…
Fabianzki in the arch
back to Kehrer, Dawson, Ogbonna, and Palmieri..
In the middle to Rice, Soucek, Fornal, Paquetá and Benrahma.
As the only tip to Bowen.
Where to watch Arsenal vs. West Ham
Date: December 26, 2022.
Schedule: 4:00 in Chile.
Place: emirates stadium
Where to see: Star+.