*** The Sports Hunt brings you three scenarios that can occur in the Tottenham vs. AstonVilla. Find out the forecasts, news and more information about each team here
Let's start this 2023 enjoying a great game with the Premier League!
Tottenham Hotspur and Aston Villa are the two teams in charge of opening the year in the Premier. The match promises to be exciting and intense. In the middle of the season, losing points is like a crime.
The Spurs arrive at this duel after drawing 2-2 against Brentford. In the first half they conceded a goal at minute 15 and the second at 54′. The positive? They started losing, but they had the ability to come back. At 65 and 71′ came the goals from Kane and Højbjerg.
Tottenham is 4th in the Premier with 30 points. 10 from the first. They have 3 draws, 4 losses and 9 wins in 16 games. His talent in front of goal is positive, he has 33 goals scored and 23 conceded.
On the other side of the coin we have Aston Villa. The villains have a different present. They fell 1-3 against Liverpool at home.
Because of this, Aston Villa is in twelfth place in the English league with 18 units. D.During the 16 matches played, they achieved 5 wins, 3 draws and 8 losses. Also, he accumulates 17 points in favor against the 25 he received.
At first glance we can see that the balance leans more to one side than to the other. But it is important to remember that this is only the second game after the World Cup break. Many things can change between now and Sunday.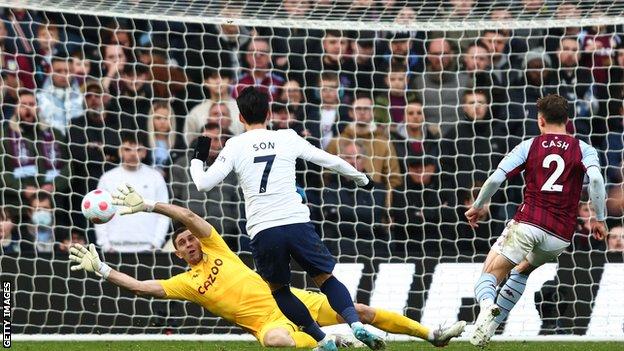 3 Tottenham Hotspur vs. astonville
Forecast 1: Mark Harry Kane
Kane has made 16 appearances for Tottenham. In them he has 13 goals, that is, of the 33 goals they have the spurs almost half are from this striker.
The '10' of the spurs He is having a very good season. Not only for his team, but also for his team. Kane's game is no longer limited to the penalty area, now he has a presence in creating plays. His role and presence is important. He sticks out his chest in difficult moments. youHe has a hierarchy, he has capabilities and he has the goal between his eyebrows.
It is very likely that Kane will at least score another goal tomorrow. This bet looks very safe.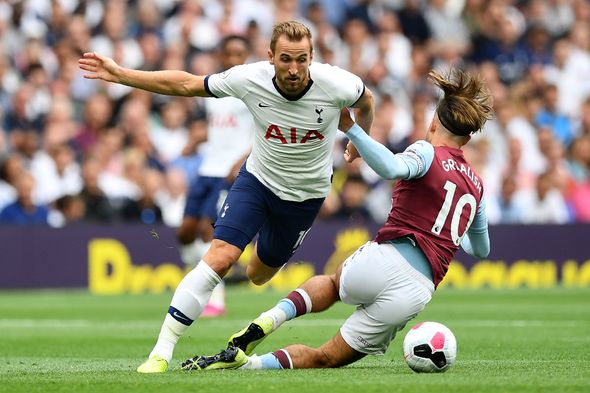 Pick 2: Spurs win
It is not necessary to contextualize too much to know that Tottenham arrives at this intersection better than its rival. His history, registration and numbers back him up. He has several players in good football moments.
If you need to review more data, generally every time Tottenham faces Aston they win the game. tieThey are 4 out of 5 in the last 5 games played. This is accompanied by 58% probability according to statistics.
Forecast 3: victory of Villains
The probability of this happening is lower. It is only supported by 19%. But it is important to remember that Aston Villa will have their entire squad for this match… and several of them come with a lot of confidence.
The last time Villa beat Tottenham isn't too far away either. In May 2021 they beat him 1-2 as visitors. Also, in those last 5 games, the goal difference is not much. In general it is somewhat.
With the confidence that several players have arrived, with a new coach and a new way of playing, victory may be on their side.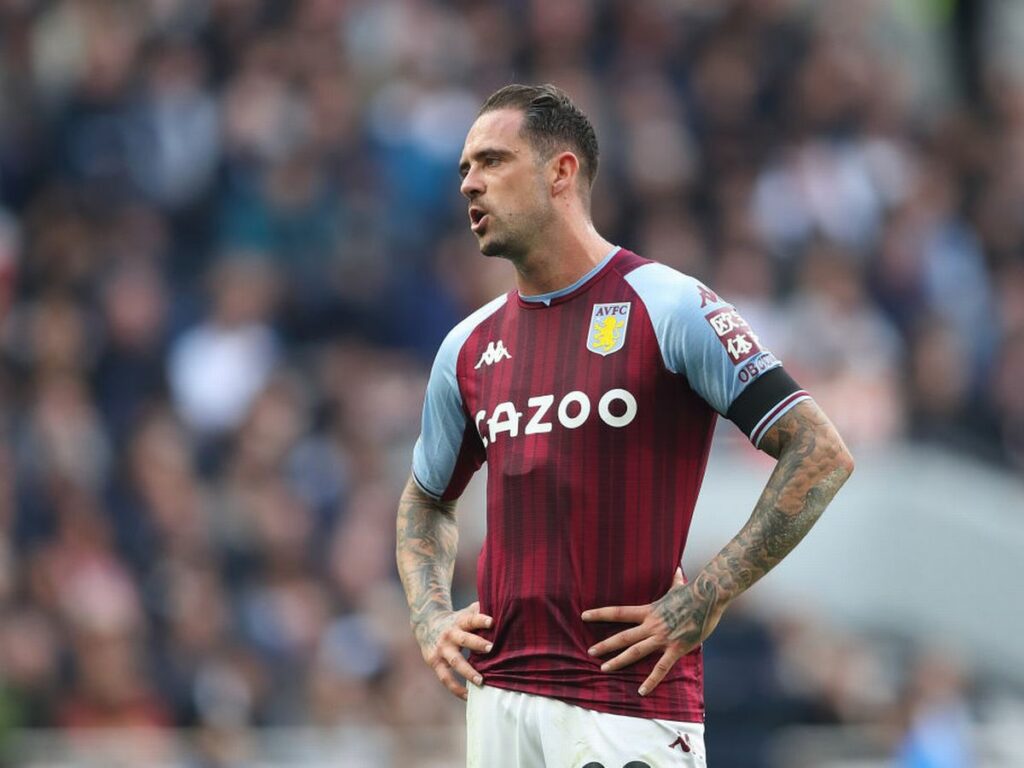 Remember…
This incredible duel will be this January 1 at 11 a.m. in Chile. You can watch it on TV on ESPN and via streaming on STAR+.