***In this The Sports Hunt article you will have 3 predictions for the match between Brentford vs. Bournemouth for matchday 20 of the Premier League. In addition, you will know some news and the latest results between the two
Brentford and Bournemouth will meet at the Brentford Community Stadium for matchday 20 of the Premier League. Two teams with different objectives in the season, but with the same intention: to take 3 points.
The local is ninth with 26 points, the product of 6 wins, 8 draws and 4 losses. He has a streak of 5 games without losing per league and It comes from beating Liverpool on the previous date by 3-1. Konaté on an own goal, Wissa and Mbeumo were the scorers.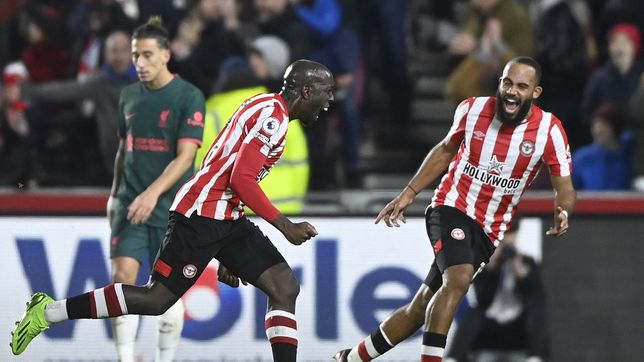 The cherries are in the sixteenth box with 16 units. 4 wins, 4 draws and 10 losses. They have 5 falls in a row in all competitions. They come from losing against Manchester United 3-0 on the previous date. Casemiro, Shaw and Rashford scored in the win for the Red Devils.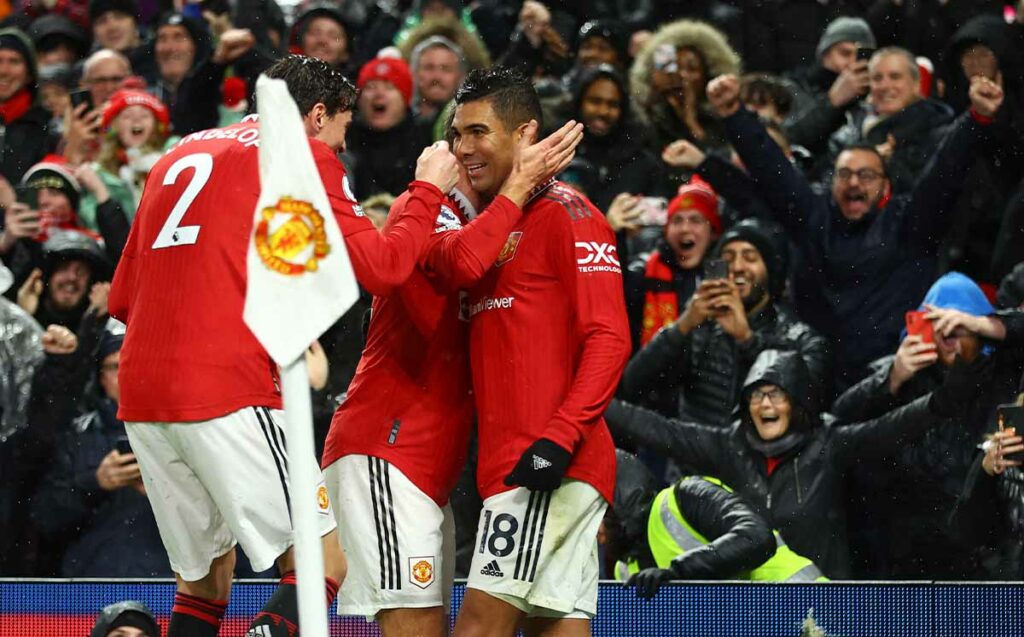 Stay in this The Sports Hunt article so that you are aware of three predictions that can help you for the match between Brentford and Bournemouth.
Forecasts: Brentford vs. bournemouth
Brentford victory
It is the most likely because the bees come from a positive streak. They also have confidence and players in a good moment, something that does not happen in the red and black.
Brentford is the eighth best local with 16 points out of 27 possible. He has a positive record of goals with +8. For his part, Bournemouth is in 19th position in the category as a visitor with only 5 units out of 27 possibleand -20 in goal difference.
In the direct duels in which Brentford was local, they only lost one of the last 8. It was in a friendly in 2019.
Therefore, the achievement of home victory is very possible in this match.
Over 2.5 goals scored in total
The locals are a scoring team. They have 30 goals scored in 18 games and they are the eighth that has made the most goals with an average of 1.7 per game. Ivan Toney is their top scorer with 12 goals in this competition. Also, he has 3 assists.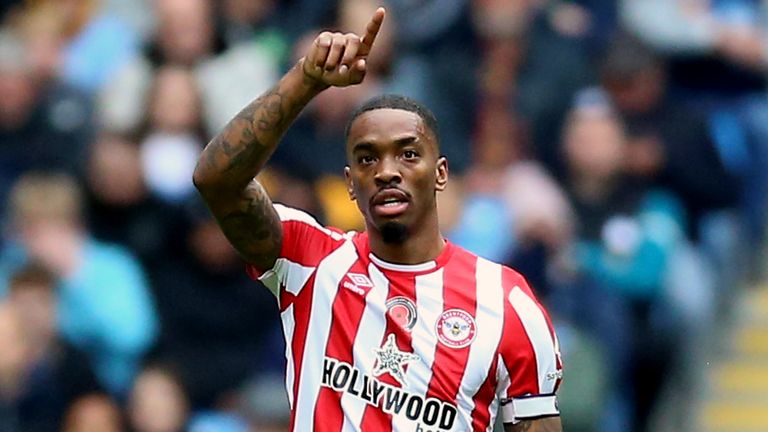 For their part, the cherries do not have a good defense. Lthey have 39 goals conceded in 18 games. -21 in the differential. They also have an average of 1 goal per game. His top scorer is Kieffer Moore with 4 goals.
In their direct confrontations they have exceeded this mark in 7 of their last 15 duels. Almost 50%.
Both teams will score
They are two teams that score, but receive a lot. Some would think Brentford is more likely to keep a clean sheet, but he has 28 goals conceded in 18 games. He only left his fence undefeated in one of his last 5 duels.
The visit has 5 games without an empty net. Therefore, there is a good chance that both teams will score a goal or more.
They have surpassed this mark in 8 of their last 15 meetings.
latest results
These duels are pretty close. 5 wins for each side and 5 draws in the last 15 meetings between the two. The last time they met, they ended with a score of 0-0. It was held on October 1, 2022.
The last 3 times they met:
Bournemouth 0-0 Brentford. October 1, 2022, day 9 of Premier.
Brentford 3-1 Bournemouth. May 22, 2021, Championship playoff.
Bournemouth 1-0 Brentford. May 17 of that same year, also for the playoff.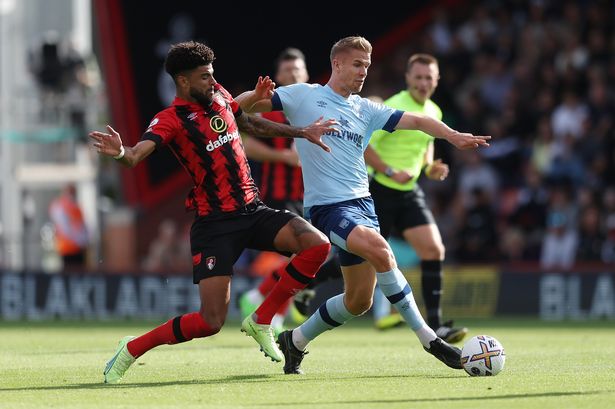 Latest news on Brentford vs. bournemouth
Brentford confirmed that Ivan Toney is ready to start:
Coach Thomas Frank spoke about his rival:
In the Bournemouth side, Gary O'Neil spoke about injuries:
They also did one of their last training sessions before the duel: