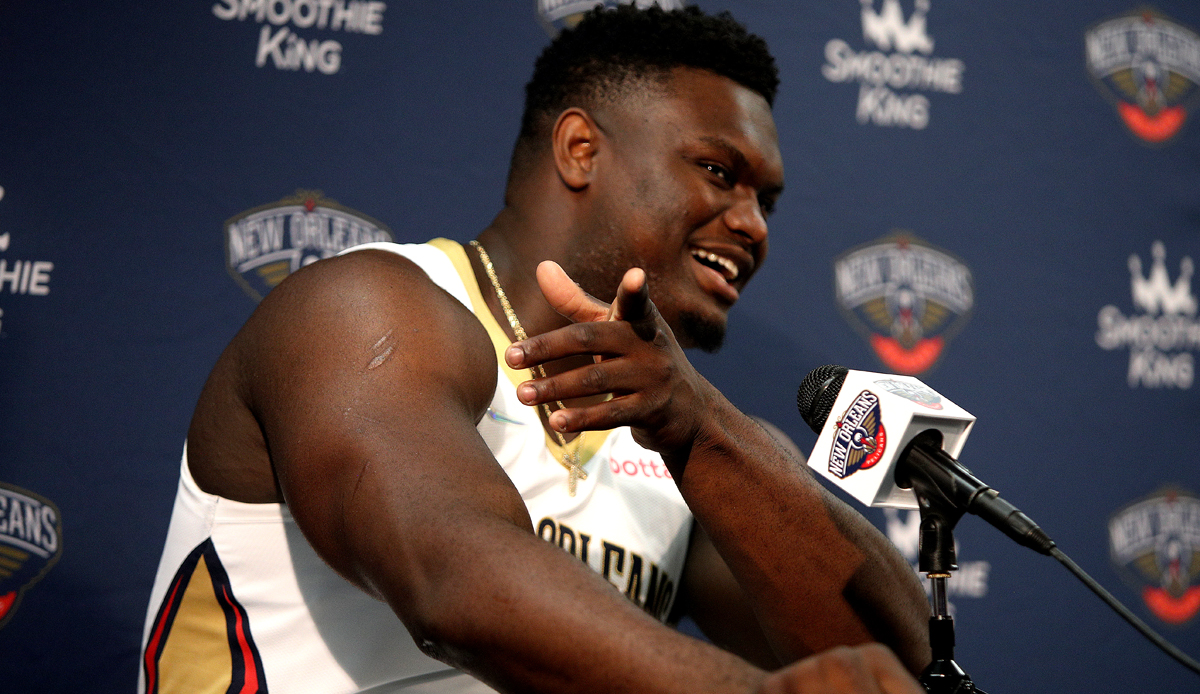 Zion Williamson, there is a weight clause on the new contract.
Zion Williamson this offseason signed a salary cap renewal with the New Orleans Pelicans: $192 million over 5 years, which can become $231 with bonuses. A real gamble, since Zion has played 85 games in 3 years so far, missing all of last season due to a foot injury and appearing very overweight for several months. Now the player, who when he took the field immediately showed himself to be a potential superstar, however, seems to have recovered and should be available from the first game of next season.
To make sure that Williamson does not overindulge in food, as he seems to gain weight very quickly when he is stationary, the Pelicans decided to include a special clause in his new contract. The player will have to maintain a weight of less than 295 pounds, or about 134 kilograms. If he fails to do so, part of his guaranteed salary will be withheld. As of today Zion weighs 129 kilograms according to the NBA website.