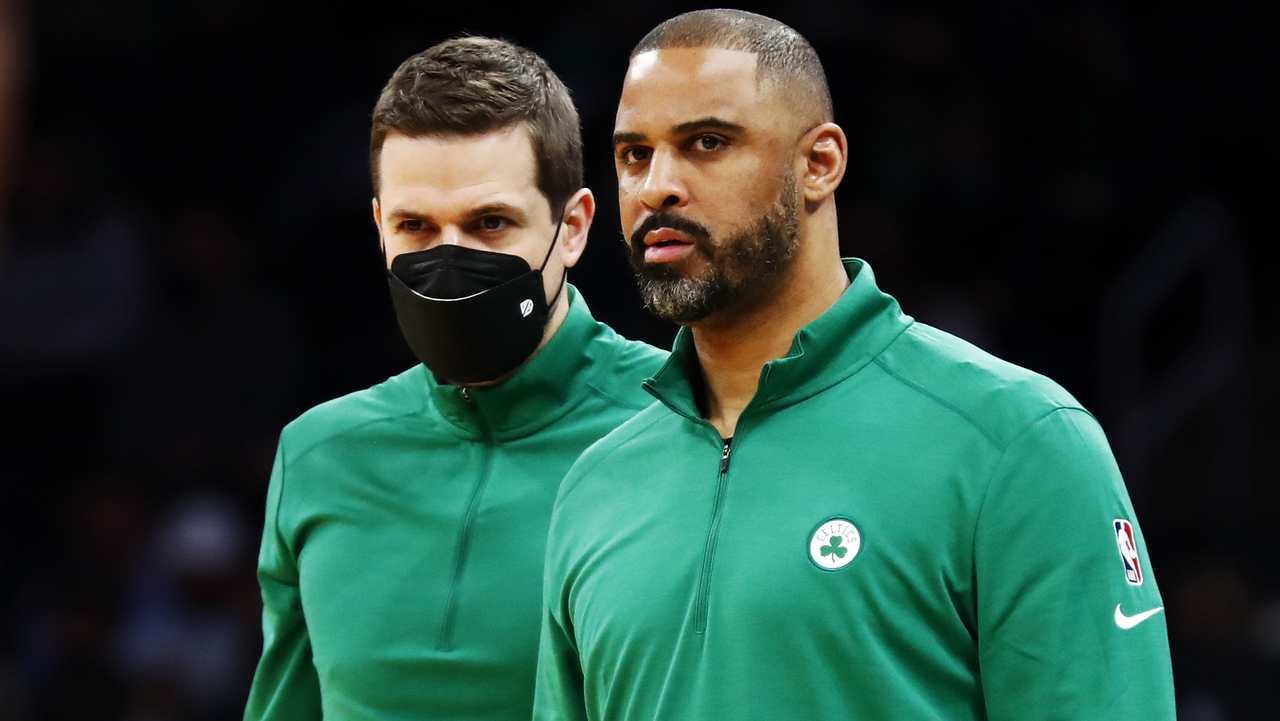 Will Hardy will be the next coach of the Utah Jazz
It will be Will Hardy Quinn Snyder's replacement as well as the next head coach of the Utah Jazz. As reported by Adrian Wojnarowski, Hardy has agreed to a five-year deal with the Jazz, his first tenure as head coach.
Hardy, 34, will become the youngest coach currently in the NBA. He previously served only as an assistant, first at San Antonio from 2016 to 2021 and last season in Boston. His basketball career is limited to a Division III stint in college before starting as a video handler at the Spurs.
Will Hardy and the Jazz are finalizing a five-year contract to make him the franchise's next coach, sources tell ESPN. Hardy, 34, will be the youngest active coach in the NBA. https://t.co/uISUNbadGJ

– Adrian Wojnarowski (@wojespn) June 28, 2022