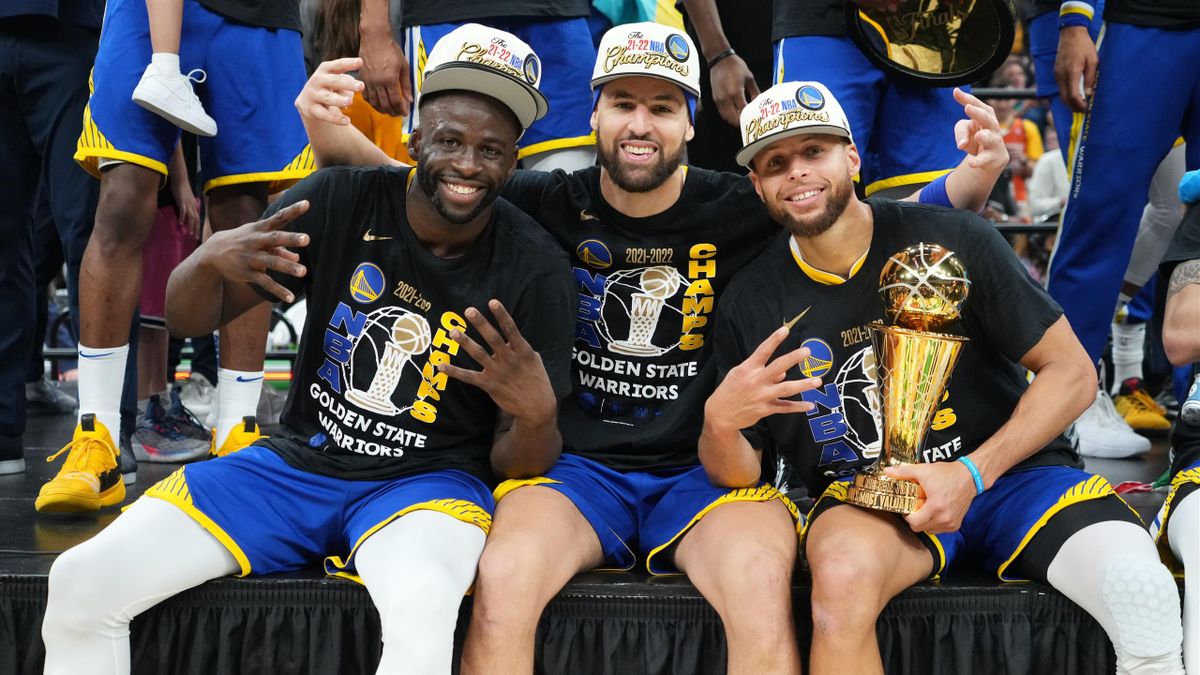 Warriors, it will be a different parade: no stage or player speech
Finally, after a two-year pandemic, the NBA title-winning team will return to celebrate it with a parade. It will be the Golden State Warriors to tour the streets of San Francisco on an open-top bus, but the parade will still be different from the pre-2020 ones.
This year, probably still due to Covid-19, there will be no rallies, no stage will be set up, and there will be no customary player thank-you speeches at the end of the bus route, as was the case before the pandemic. The news disappointed everyone, from fans to the players themselves, who perceived it as a "severed" celebration. Draymond Green even tweeted bitterly: "No one will speak at the parade? Then I will stay in my house.".