Late June Miles Bridges was arrested on charges of domestic violence. In recent hours, however, his situation has worsened considerably because he has also been charged with child abuse, as previewed by TMZ.
Bridges has beat his girlfriend, Mychelle Johnson, who posted on social media the results of the assault. Exacerbating the situation is the fact that the woman's children were present at the time of the attack and may have been caught up in the fury of the (now almost former) Charlotte Hornets player. On Bridges' head, in fact, now hangs not only the charge of domestic violence but also two counts of child abuse that could result in attempted murder or serious injury.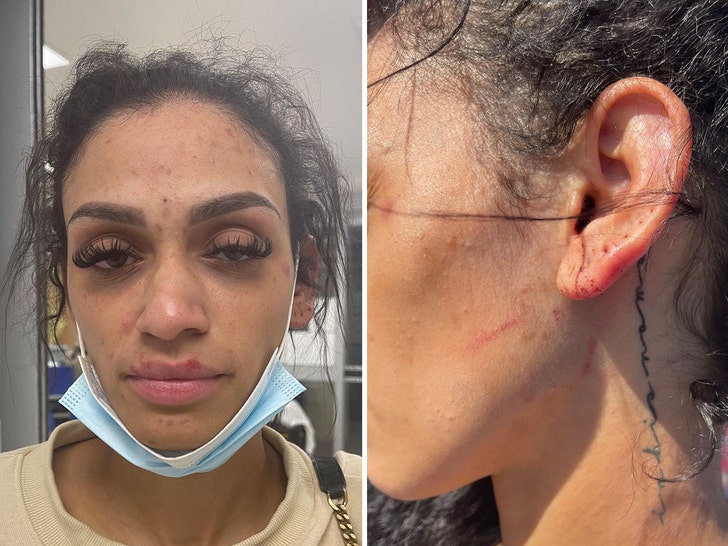 In the coming hours, the judgment which could sentence Bridges to several years in prison. Meanwhile, the Hornets said they continue to monitor this very serious allegation but the player's NBA career appears to be at an end. Bridges was coming off his best season with a 20-plus point average and would have signed a lavish contract in the summer. Now, however, he risks not only never playing again but also spending quite some time in prison if the serious charges against him are confirmed.
In all, fans are enraged and are calling for a lifetime ban from the NBA for Bridges, no matter what sentence is handed down. This unanimous chorus is also beginning to be joined by voices from insiders such as journalist Keith Smith.
I'm a big believer in due process and letting it play out, but I believe Miles Bridges deserves whatever is coming to him. I just hope this isn't yet another failure of the legal process. The details released today are horrible and he should be nowhere near a basketball court.

– Keith Smith (@KeithSmithNBA) July 20, 2022