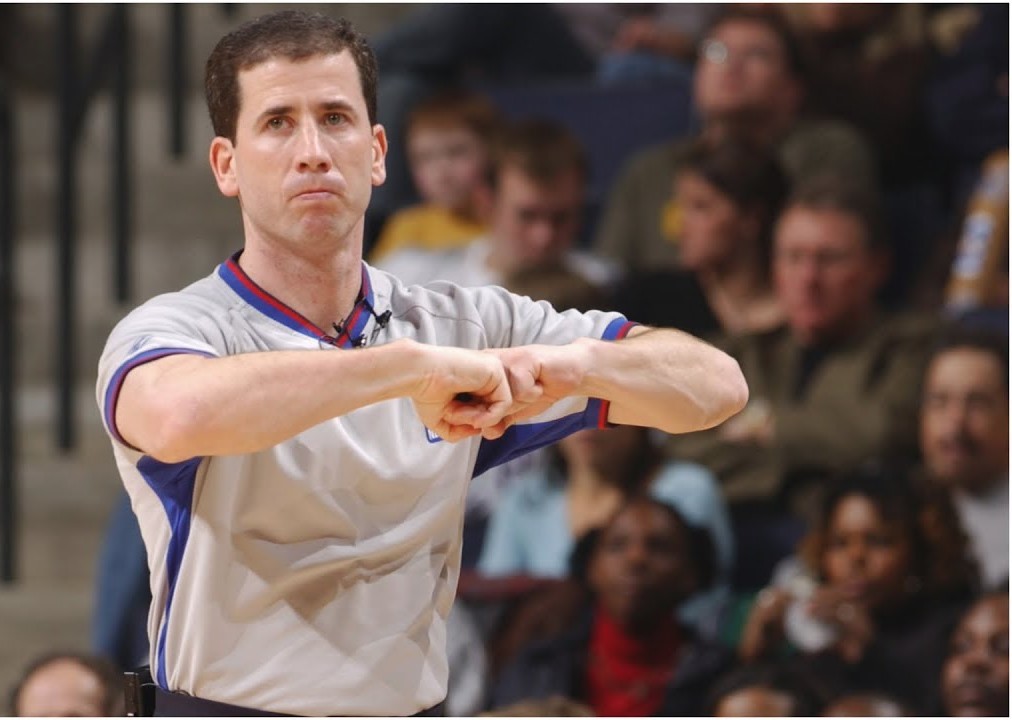 Story of NBA referee who bet on his games lands on Netflix
Former NBA referee Tim Donaghy became very famous after his retirement. The cause of that fame is a conviction for betting and manipulating some of the games he directed.
The case broke out in 2007, shortly after Donaghy's career ended, accused of having rigged several games he had refereed and on which he had bet. During the trial, the former referee in turn accused the NBA of manipulating the outcome of some matches to improve television ratings. In the end, Donaghy was sentenced to 15 months in prison while his accusations against the NBA's top management were not found to be true.
Now his story lands on Netflix who decided to dedicate an episode of Untold, the documentary series shedding light on many controversial episodes. Donaghy will be an integral part as he will serve as the narrator of the episode, available on the OTT platform from August 30.