A couple of weeks later now, the words of Giannis Antetokounmpo who, after the 4-1 loss at the hands of the Miami Heat in the first round, had refused to call "failure" the Bucks' season. According to the Greek, every defeat is "a step toward success.", although then in Milwaukee someone really paid for the elimination: Mike Budenholzer, who was fired in recent days.
In the past two weeks there have been several sports figures commenting on Giannis's speech, often as positively as Carlo Ancelotti. Shaquille O'Neal is instead going against the grain, defining just "failure" the epilogue to the Bucks' season, defeated by eighth in the standings in 5 games.
When you are considered the best, people expect you to win. If you don't, it's a failure. It's not such a bad thing. You're not a failure as a player, but you have let down the expectations of a city and the team, given the expectations. Period. Giannis won two years ago, we all know that when you win you expect back-to-back. Last year they lost in the second round, okay, but they came back with a thirst for revenge. You're the best team of the season, and you lose to the eighth. You can't lose to the eighth and say it's not a failure. It is a failure.

The problem is that when we talk about failure we perceive so much negativity. But you have to realize that the best of us have always failed a few times. In the world of sports, even the best taste failure.
Source: The Big Podcast With Shaq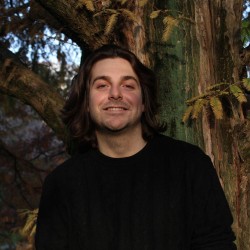 Latest posts by Francesco Manzi
(see all)