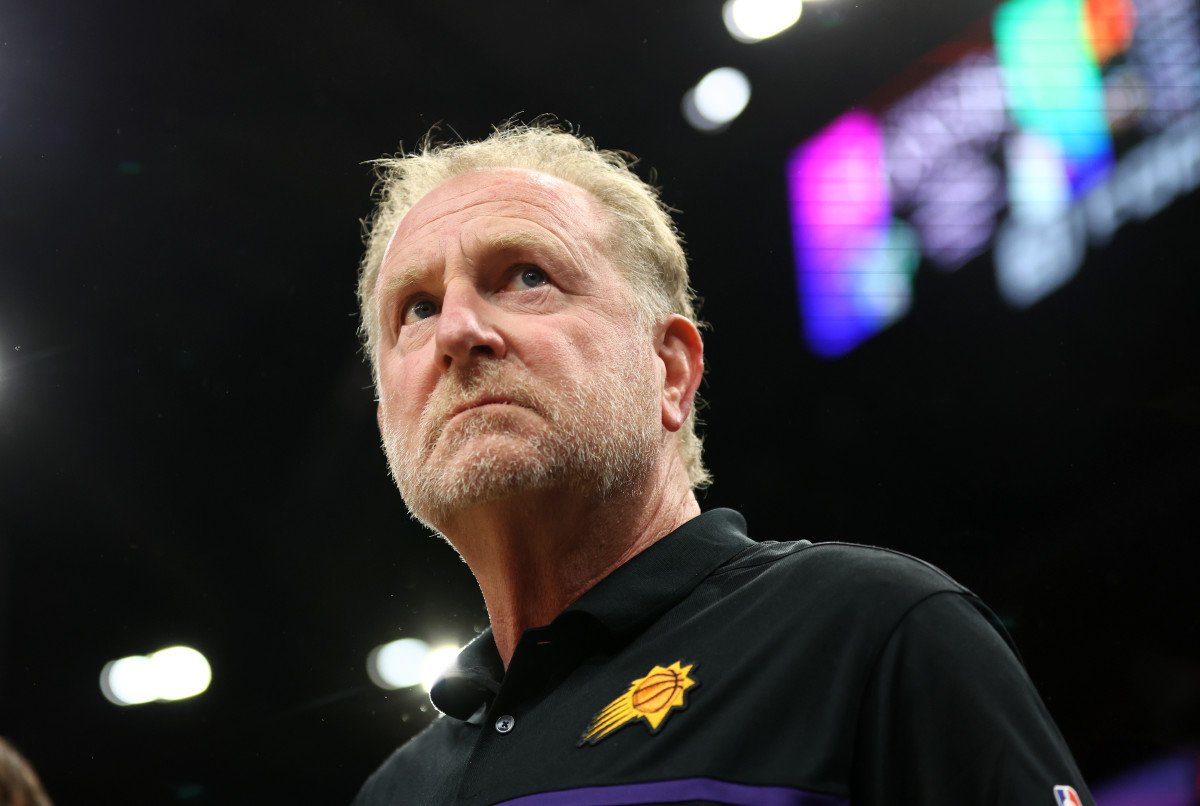 Phoenix Suns, it's not over for Robert Sarver: mayor and PayPal threaten action
Robert Sarver may not have gotten away with a one-year disqualification and $10 million fine from the NBA. The owner of the Phoenix Suns, at the center of a dust-up over complaints from several former employees in the franchise who complained of misogynistic, sexist and racist slurs and behavior, could face repercussions outside the league as well. Adam Silver had stated. "not having the right" to force Sarver to sell the Suns as his predecessor David Stern did when the Sterling case broke out. However, pressures from outside the basketball court, such as that of PayPal.
For the past few seasons, the famous online payment method has been a sponsor of the Suns and appears on the team's jerseys. However, the company has announced that the contract will not be renewed if Sarver remains owner of the franchise even after his disqualification ends.
But not only that: Kate Gallego, mayor of Phoenix, made these statements about Sarver's behavior.
Like many others in our community, we are appalled by the outcome of the NBA's independent investigation of Phoenix Suns owner Robert Sarver. We are extremely disappointed to learn of his terrible actions and how they were allowed within the organization, with the lack of protections for the victims. The Phoenix Suns are known by millions of people around the world and represent our city with a large and loyal fan base. It is unacceptable for the leadership of this organization to be associated in any way with such deplorable behavior as described in the report. We are equally concerned about the culture that allows these actions, which, when it goes well, are punished with ineffective measures, every time.
But Gallego also said he has mandated the city council to see if there is any action the Phoenix administration can take in this situation against Robert Sarver. All of these statements add up to statements from the players. About LeBron James, the loudest voice in the NBA landscape, we have already written. But also. Chris Paul, Suns star and prominent member of the NBPA, the Players Association, has come out against Sarver and the too mild punishments meted out to him by the league:
Like many others, I reviewed the report. I was and still am horrified and disappointed by what I read. This conduct, especially toward women, is unacceptable and must not happen again. I believe that the sanction by the NBA was too superficial in punishing such heinous behavior. My thoughts are with all the victims of this.