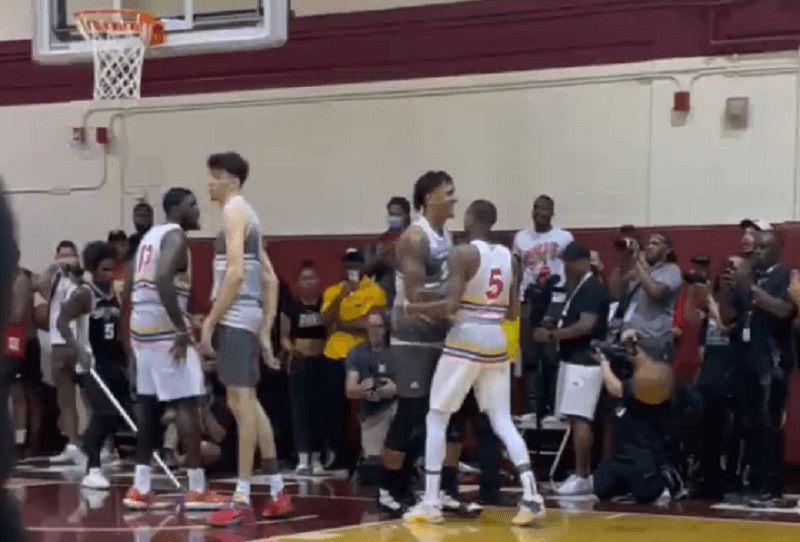 Paul Banchero and Dejounte Murray, signs of détente at The CrowsOver
A few weeks ago, just during a game at the The CrowsOver, dissing had exploded between Paul Banchero e Dejounte Murray, with heavy accusations of "being soft" and "being changed." Today, after the two met again on the court in Seattle, there were signs of detente.
In the flop that was the game between NBA superstars, also featuring LeBron James, a video circulated widely on social media. In the clip, Murray defends on the penetration of Banchero, who slips and falls to the floor. The opponent then helps him up and gives him a friendly pat, amid several smiles. In short, after the chaos now everything seems to be settled. Banchero and Murray will meet for the first time in an NBA competition on Oct. 21.
Paul 🤝 Dejounte pic.twitter.com/TbDB1QQcED

– Taylor Rooks (@TaylorRooks) August 21, 2022