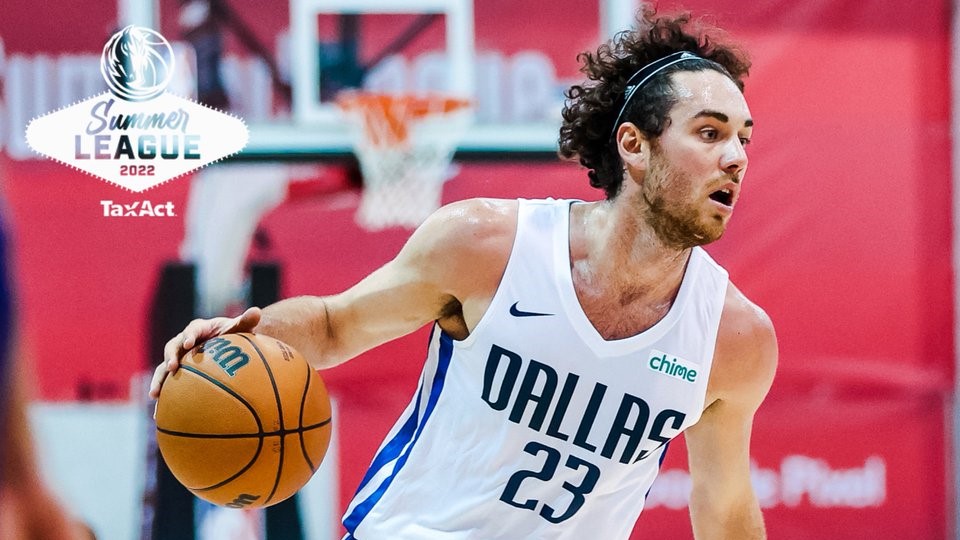 Pajola always starts in the quintet but Dallas gets paved over by Phoenix
Alessandro Pajola again started NBA Summer League competition in the quintet with the Dallas Mavericks, this time against the Phoenix Suns. Once again the Italian boy class of 1999 did poorly on his shot as he finished with 0/8 from the field. Despite this, Pajola scored 1 point, shooting 1/2 from the charity line, to which he added 2 rebounds and especially 5 assists, as well as 1 stoppage and 1 rebound.
The result was incredibly in Phoenix's favor as the Suns won 105 to 78. King was decisive with 14 points and Sarr and Lual-Acuil Jr. with 12 points apiece. In the Mavs' house, only Harding, who scored 20 points in 23 minutes, was saved.
.entry-footer –>