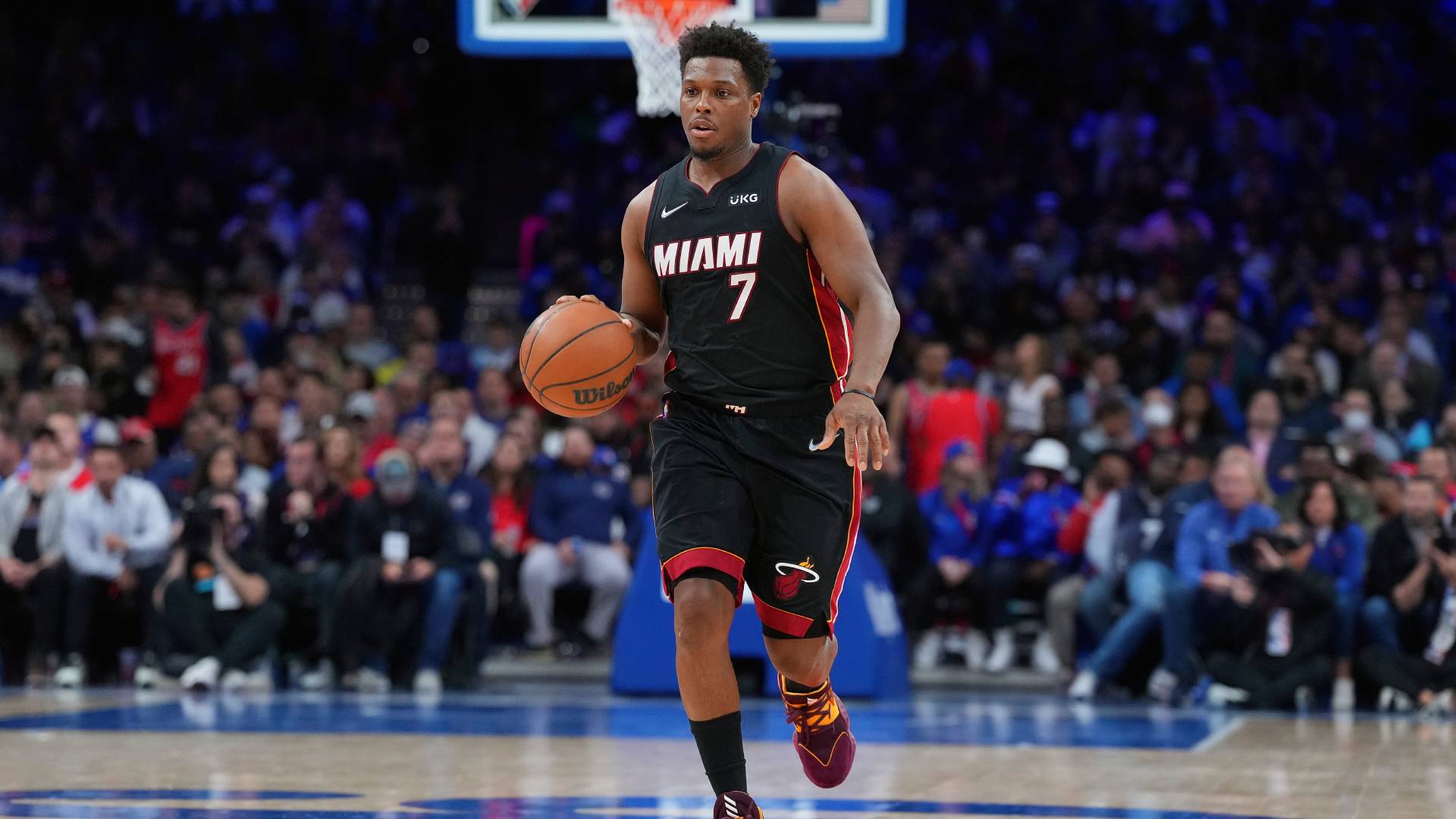 If there is anything that can undermine the reputation of Kyle Lowry in the NBA, that is definitely his physical form. The star of the Miami Heat has never excelled in his physique, often appearing "beefy," if not overweight, especially in recent seasons.
As if that were not enough, even in the postseason, Lowry has had injury problems, especially muscular ones. He took the court in only 10 of the 18 games Miami played in the Playoffs, missing two in the series against Boston that saw the Heat eliminated in Game 7. In his last press conference, Pat Riley said he expects to see Lowry in better physical shape next season.
I'm not saying that when he was younger he was in much better physical shape than he is this year, but it is something that he will have to deal with, and he will deal with it. I think he may be in better shape, and I think the pain of defeat may change his mental status in that regard. But yes, I think he has to be in a better physical shape next year.
Lowry was in his first season in Miami and apparently was not particularly attentive to Riley's ironclad regime. Indeed, for years the Heat have been notorious for the body fat limit that, at the behest of their president, they impose on players.