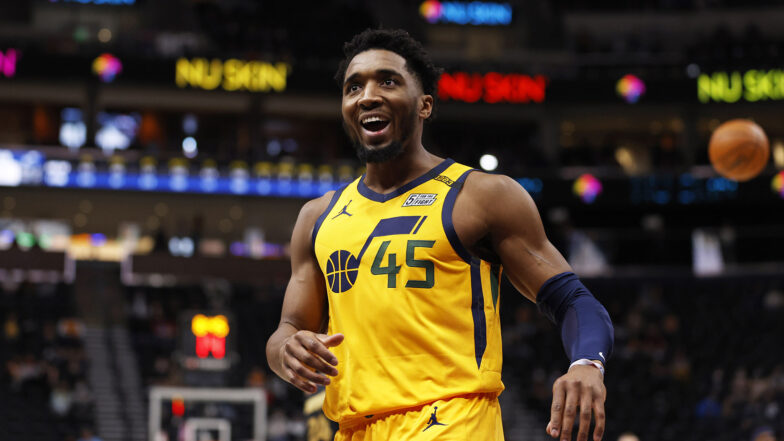 NBA – New assault by New York Knicks for Donovan Mitchell
Negotiations resume between Utah Jazz e New York Knicks for Donovan Mitchell.
After confrontations during the Summer League in Las Vegas, contacts between the parties had cooled. In recent days, however, New York came back to the table with a new offer that swayed Utah, but without convincing it.
The Knicks have put on the plate. Obi Toppin, Evan Fournier, other sideline players and well five choices unprotected in the upcoming drafts. That's still not enough to convince the Jazz front office, headed by Danny Ainge, who would also like a young man with future All-Star potential, namely one among RJ Barrett, Quentin Grimes e Immanuel Quickley.
The agreement between the two parties is still not there however from the New York side has come an opening towards the sale of Barrett, who will soon have to be offered a contract extension, presumably at the maximum salary. A hefty investment that the Knicks no longer seem so convinced to make and one that Utah is also carefully evaluating. Reason why, at the moment, the most valuable pawn (and blocking the negotiation) seems to be Grimes.
On both sides there transpires a willingness to close the deal, also because time is running out and therefore in the next few days the move that will put all the pieces in place could come.