The NBA in recent days had opened an investigation into whether James Harden deserved a sanction in light of his words against the president of the Philadelphia 76ers, Daryl Morey. Barba had called Morey a "liar" and declared that he would never play for one of his teams again. This was all during a tour of China, a country particularly adverse to the executive since Morey had issued a pro-Hong Kong tweet a few years ago.
In recent hours it was revealed that the "lie" told by Morey to Harden would have been the promise of a quick trade when the player had decided to take advantage of his Player Option in June. Instead to this day Harden is still a player with the Sixers, who indeed, finding no offers worthwhile to them, reportedly decided to keep him on the team.
The NBA investigation found a violation by the Sixers guard, who was fined by the league of $100,000, which is the maximum amount that can be imposed. The decision sparked the ire of the NBPA, the Players' Association, which immediately issued a statement. "We respectfully disagree with the league's decision to punish James Harden for the recent comments he made, which we believe do not violate the rules on public trade requests. We will appeal and have the matter reviewed by our arbitrator." reads.
A statement from the NBPA on the NBA's recent discipline of James Harden. pic.twitter.com/XJ1ZZVFKLW

– NBPA (@TheNBPA) August 22, 2023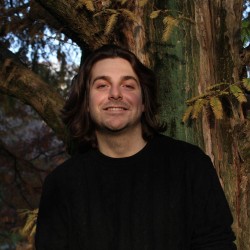 Latest posts by Francesco Manzi
(see all)