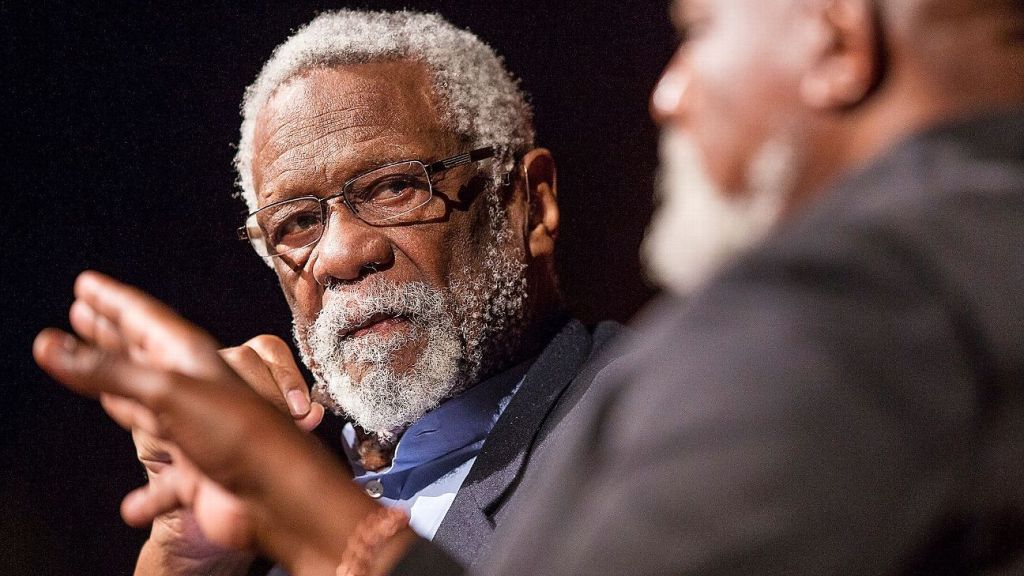 NBA accepts Magic's proposal: Bill Russell's #6 will be retired
A few days ago, after the death of the legend Bill Russell, Magic Johnson had asked the NBA and Adam Silver to retire the #6 in the entire league. For no one before had such a thing been done, but the NBA agreed.
From now on, only those who already currently have the #6, such as LeBron James, may decide to keep it. Franchises however from now on will not be able to give a "new" #6 jersey to their players.
Players who currently wear No. 6 will be allowed to keep doing so, according to the league, but Russell's jersey number will not be issued again by any NBA team to any player.

More NBA from me: https://t.co/A6ycVmnrjq https://t.co/5cnFh6OJGt

– Marc Stein (@TheSteinLine) August 11, 2022
Russell is the winningest player in NBA history, with 11 rings won with the Celtics between playing and coaching careers.