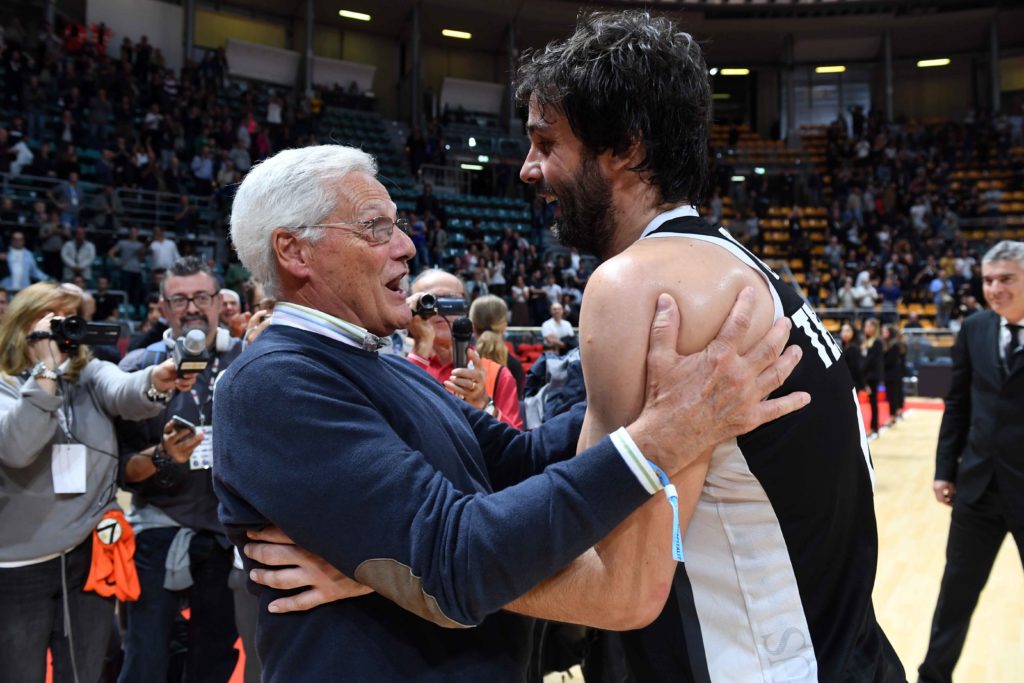 Massimo Zanetti spoke in an interview with Gazzetta dello Sport about what happened during the Scudetto finals series against Milan. After Game 5, the patron of the Virtus Bologna had indulged in very strong statements against referees, speaking angrily of subservience to Olimpia and to Ettore Messina. Zanetti's words had opened a gigantic controversy, made up of blows and responses.
Now the owner of the bianconero club wanted to put an end to the affair, saying that it was not his intention to make controversy, on the contrary.
Last year we won 4-0, this time Milan won, deservedly so. They were stronger. I am sorry that a sentence I said about refereeing was misinterpreted. I didn't mean to be controversial, if anything I wanted to tone it down: it was getting too high. I have nothing against Milan, on the contrary. I am among the sponsors of Milan and Monza. I love the city, and I firmly believe in fair play. Next year it will still be a challenge between Virtus and Olimpia, in Italy and I hope also in Europe. We are like Bartali and Coppi, the rivalry is inevitable and makes both of us grow.
Source: Sportando