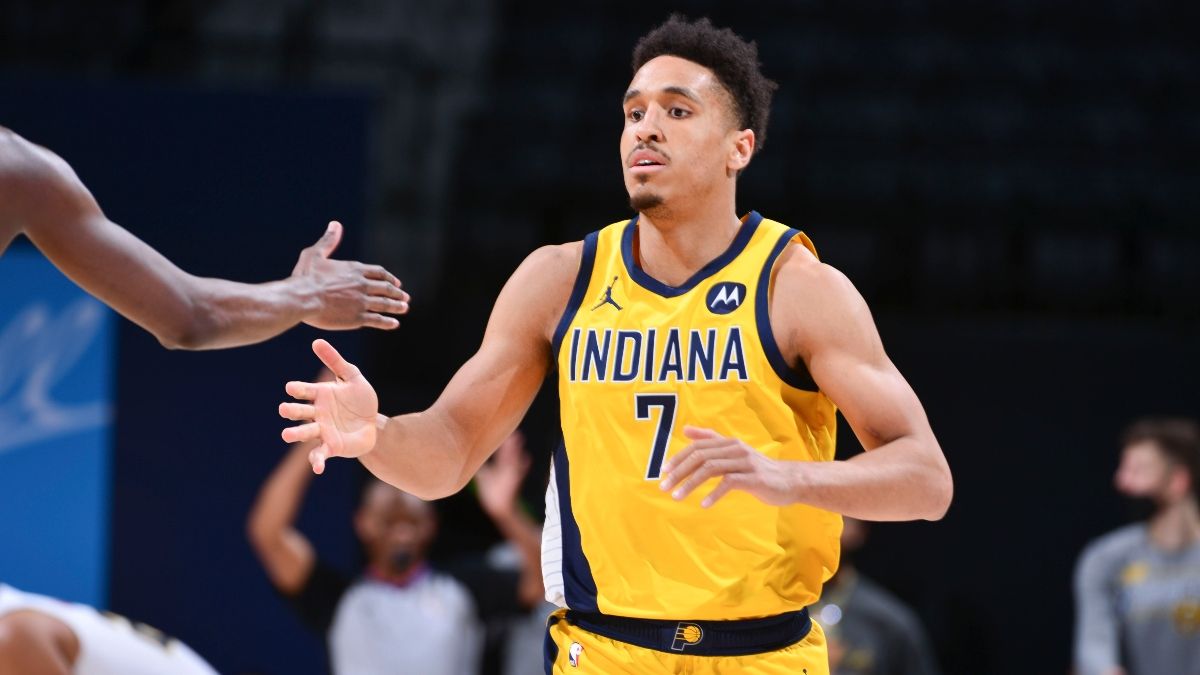 Los Angeles Lakers made an offer for Malcolm Brogdon, but it was rejected
Malcolm Brogdon is going to be one of the hottest names on the NBA summer market, it's no secret in fact that the Indiana Pacers want to give him and Myles Turner up for the right offer. I Los Angeles Lakers are among the teams interested and, according to ESPN's Jonathan Givony, would seriously try to do so by offering Russell Westbrook. In total, the yellow-purple proposal would have included. Westbrook, Talen Horton-Tucker and a first-round pick in the 2026 Draft..
However, the Pacers declined, probably because they were not interested in Westbrook (whose $47 million contract expires in summer 2023). Brogdon last season maintained 19.1 points, 5.1 rebounds and 5.9 assists average while playing only 36 games, however.