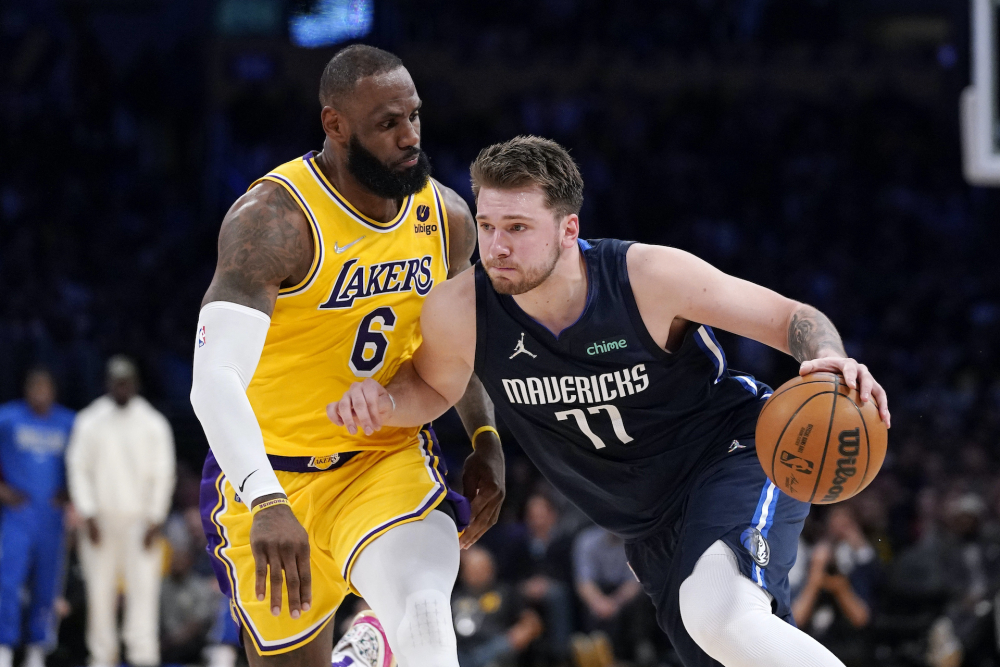 LeBron James vs. Luka Doncic on NBA Christmas Day 2022
Early rumors about the NBA calendar for the 2022-23 season speak of a confrontation between Los Angeles Lakers e Dallas Mavericks in Christmas Day. Under the Christmas tree then fans will find a confrontation between LeBron James and Luka Doncic, two of the best players around, the league's past, present and future.
For now Lakers-Mavs is the only anticipation for the Dec. 25 NBA, more are likely to come in the coming days. The season will start on Oct. 18, it is not yet known with which contest.